WeChat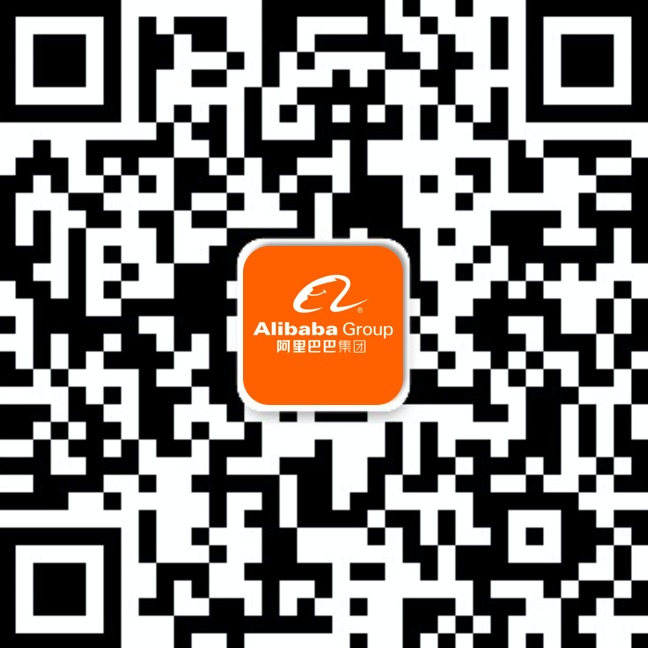 Scan the QR code with WeChat
Greater Import Solutions
Tmall Global Solutions
Making It Easy to Do Business Everywhere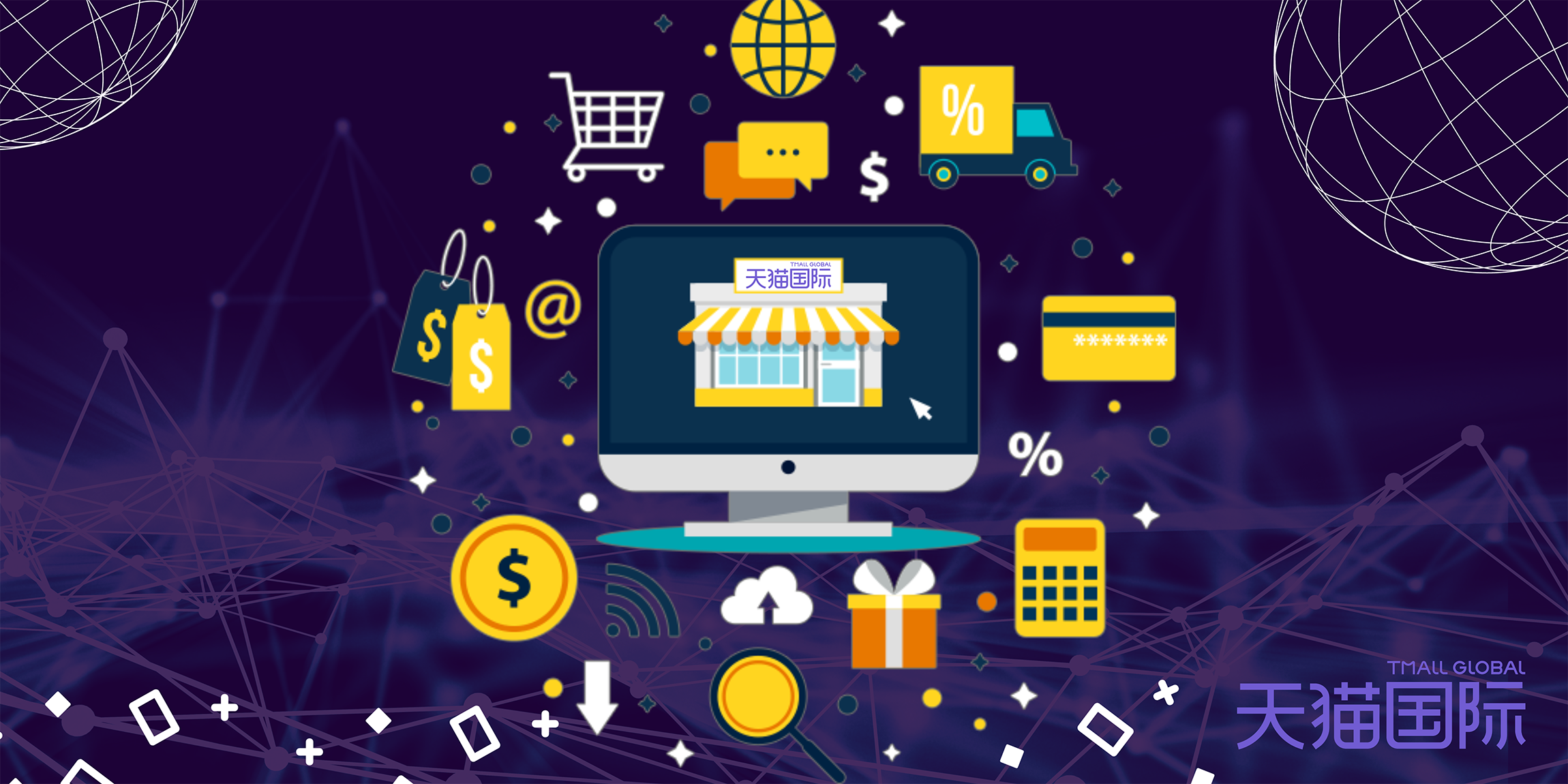 Greater Import Solutions
Tmall Global Solutions
Multiple Solutions to Align with Different Stages of Businesses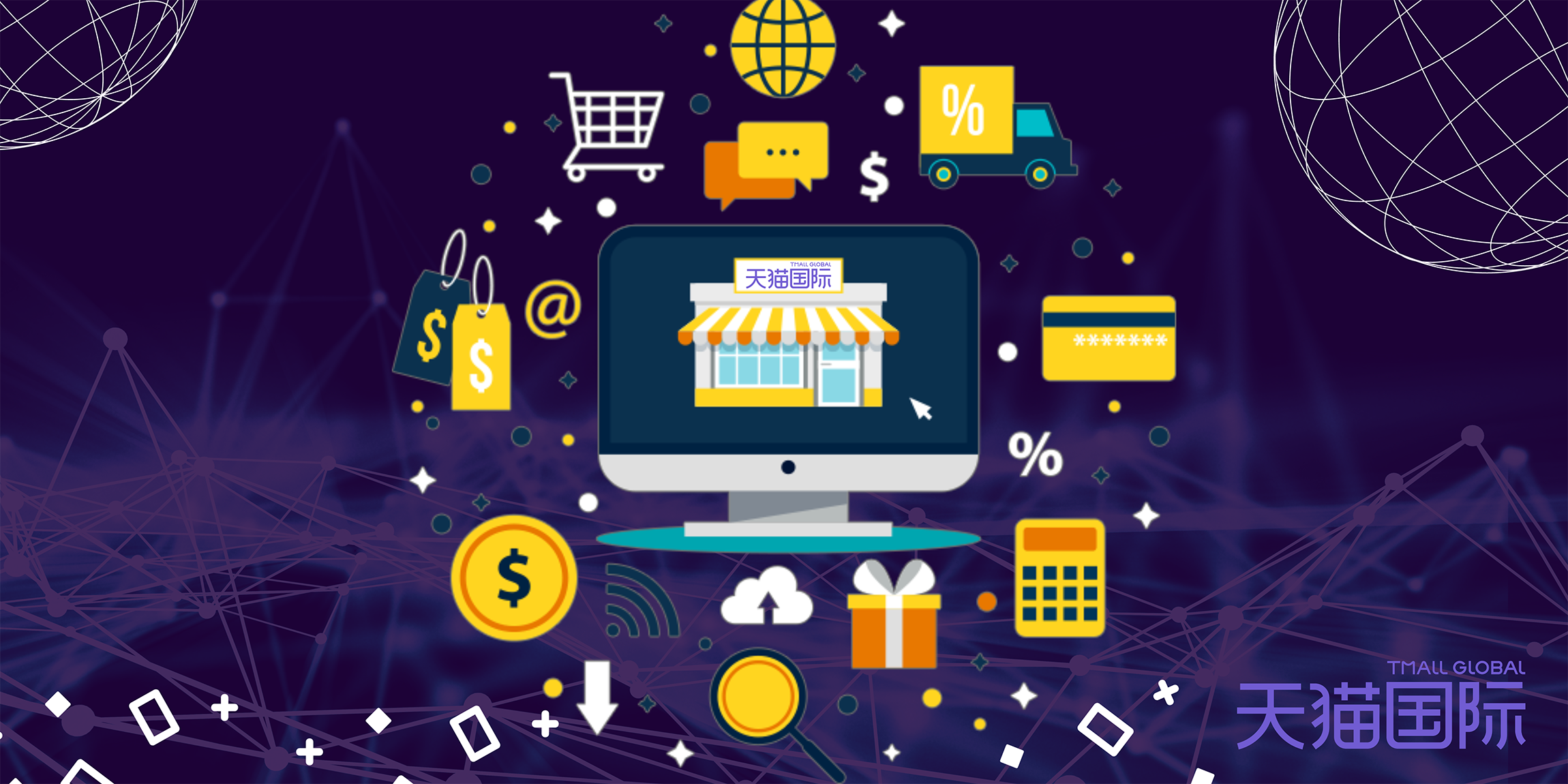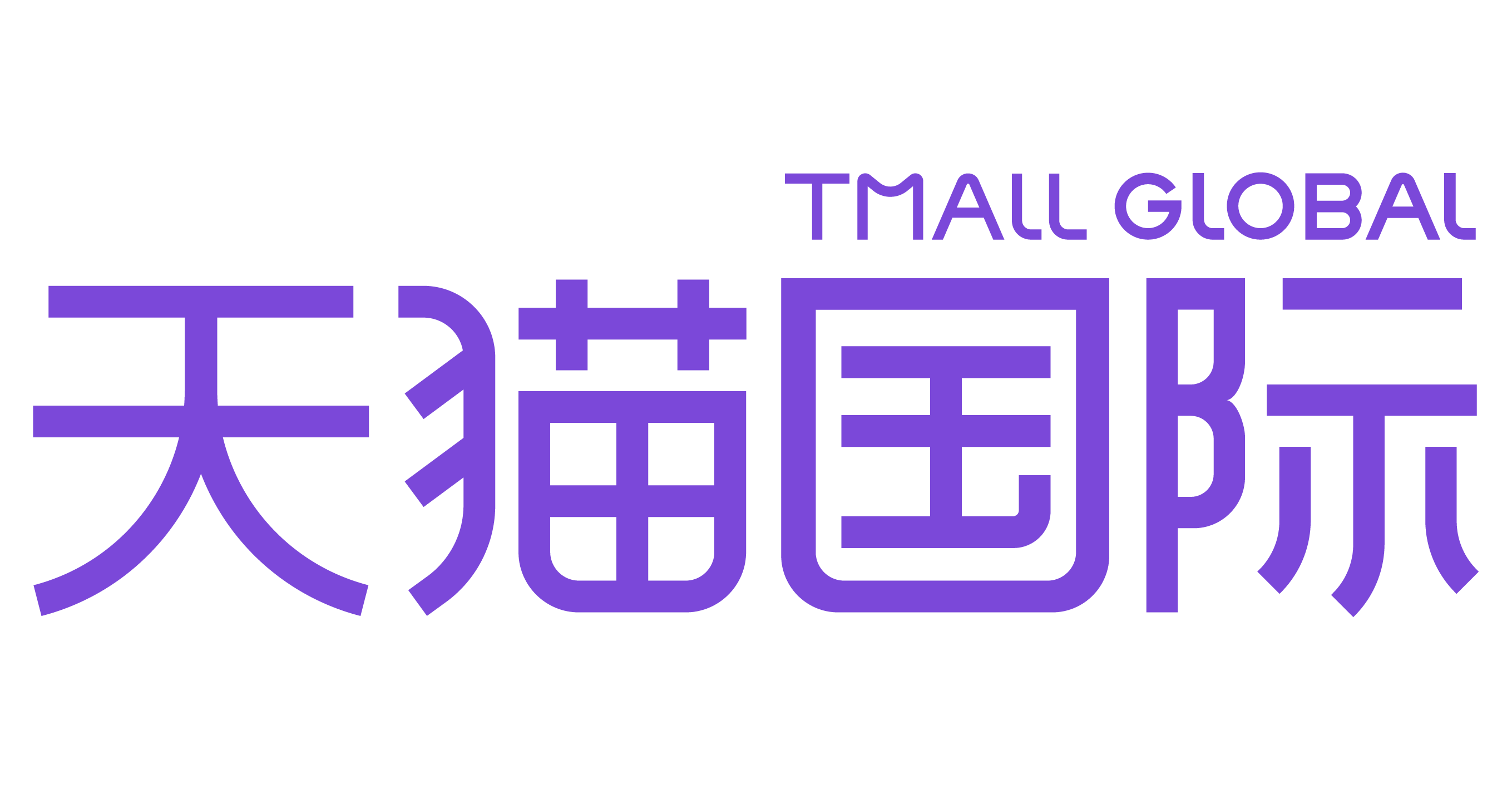 Making It Easy to Do Business Anywhere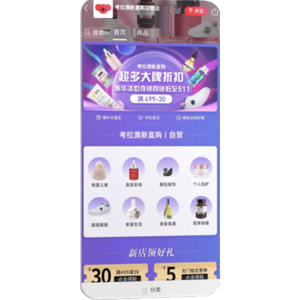 Import Overseas Fulfillment (IOF) – Direct Mail
Import Overseas Fulfillment (IOF) is a one–stop cross-border business solution to help brands to enter Chinese market via the Direct Shipping business model.
The products are listed in our own stores on Tmall Global and Kaola.com. The stores are operated by our marketing team in China.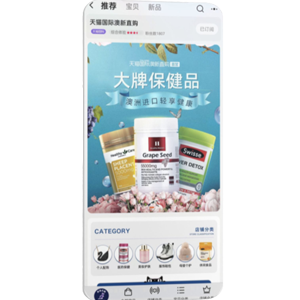 Tmall Global Ministore Consignment Model
Ministore is a One-Stop Integrated Solution provided by Tmall Global. It is operated and fulfilled to Cross-border (commission-based). The core advantages of Cross-border Ministore is lower cost and is a strong incubation for new brands. From Brand Onboarding, Production Operation, Brand Operation, Customer Operation, to Supply Chain Operation, are all managed by our Tmall Global Operation team.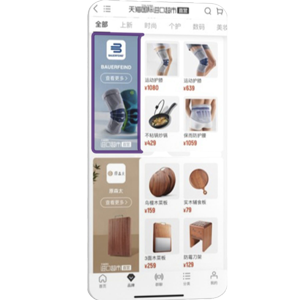 Tmall Global Flagship Store
Tmall Global Flagship Store is a collaboration between Brand, Tmall Global Platform, 3rd Party Trade Partner, and Logistics.
Brand Owner: Leads overall effort on Brand strategy and marketing.
Tmall Global Team: Supports IT and payment infrastructure; Provides digital traffic and marketing solutions for Brand owner.
3rd Party Trade Partner: Operating agency or Distributor of China market
CAINIAO Logistics: Facilitates cross-border logistics and logistics data analytics.
New Consumer Trend under the New Normal During Pandemic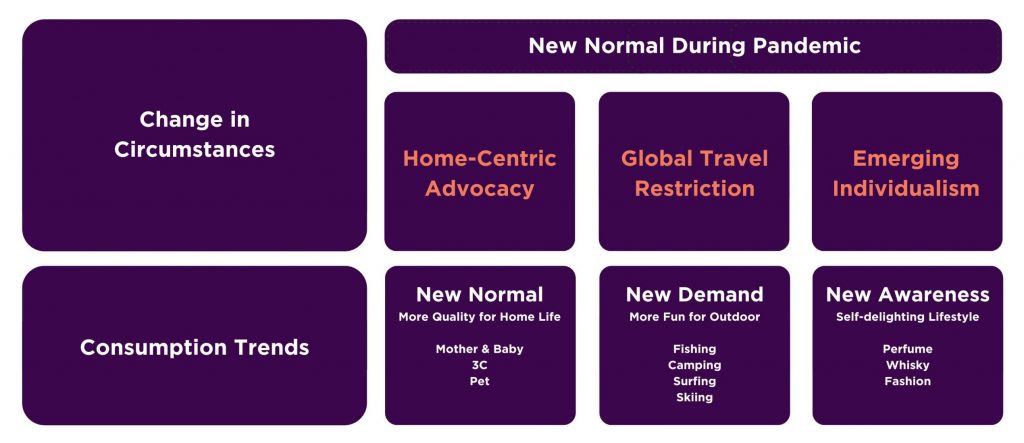 Various Australia and New Zealand Merchants

Case Studies
Learn how Australian and New Zealand businesses have expanded their cross-border and general trade.
Resources
Access to free resources enabling your business to adapt to the new digital economy.
Stay in the loop
Sign up to our newsletter to receive news, tips and tricks, event invites, exclusive offers and much more.