WeChat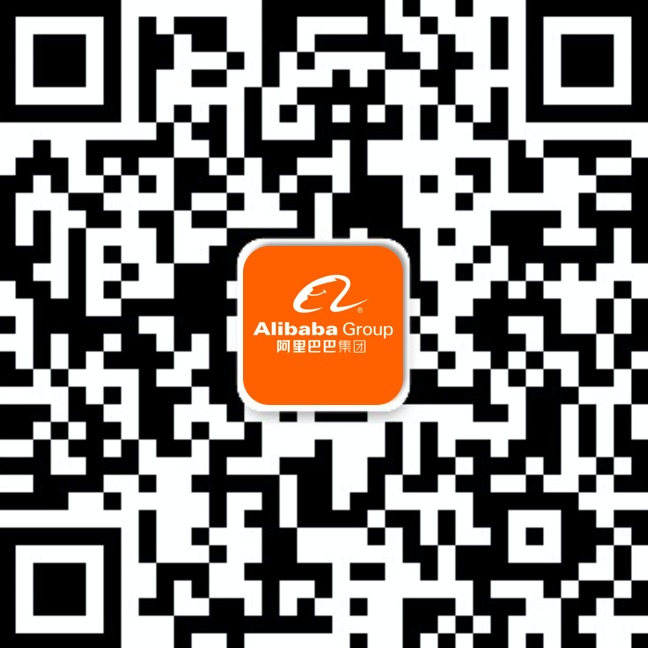 Scan the QR code with WeChat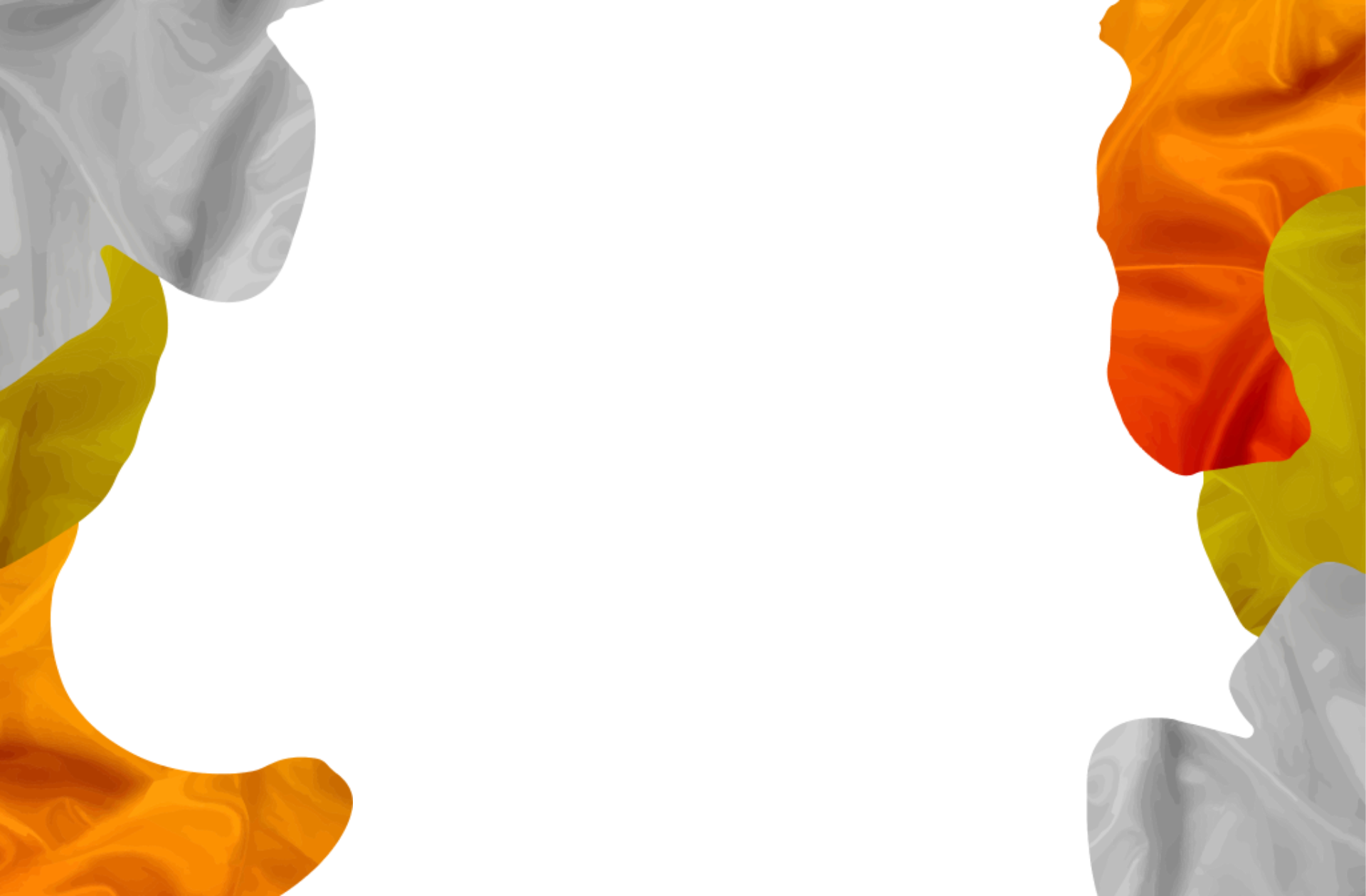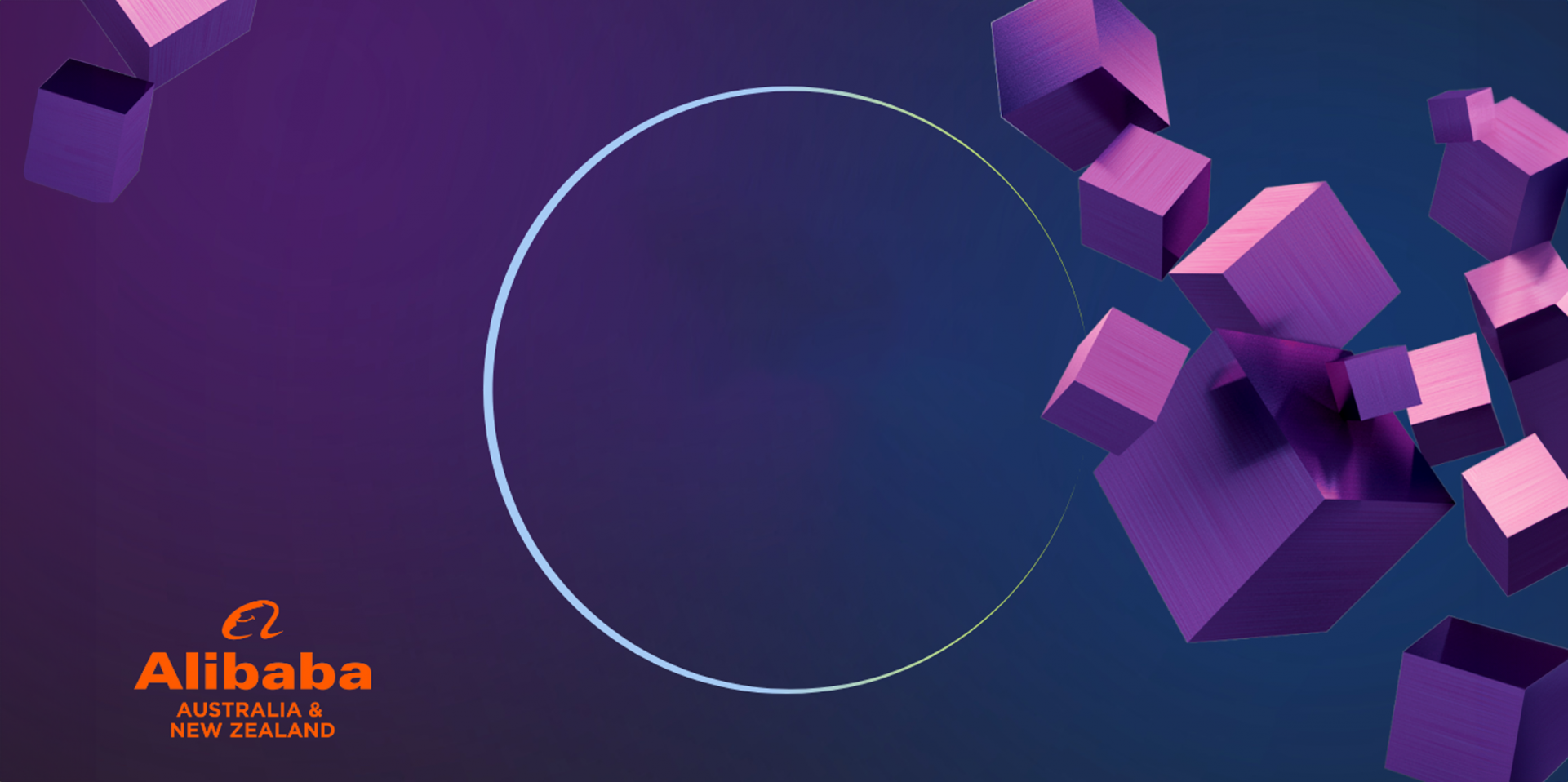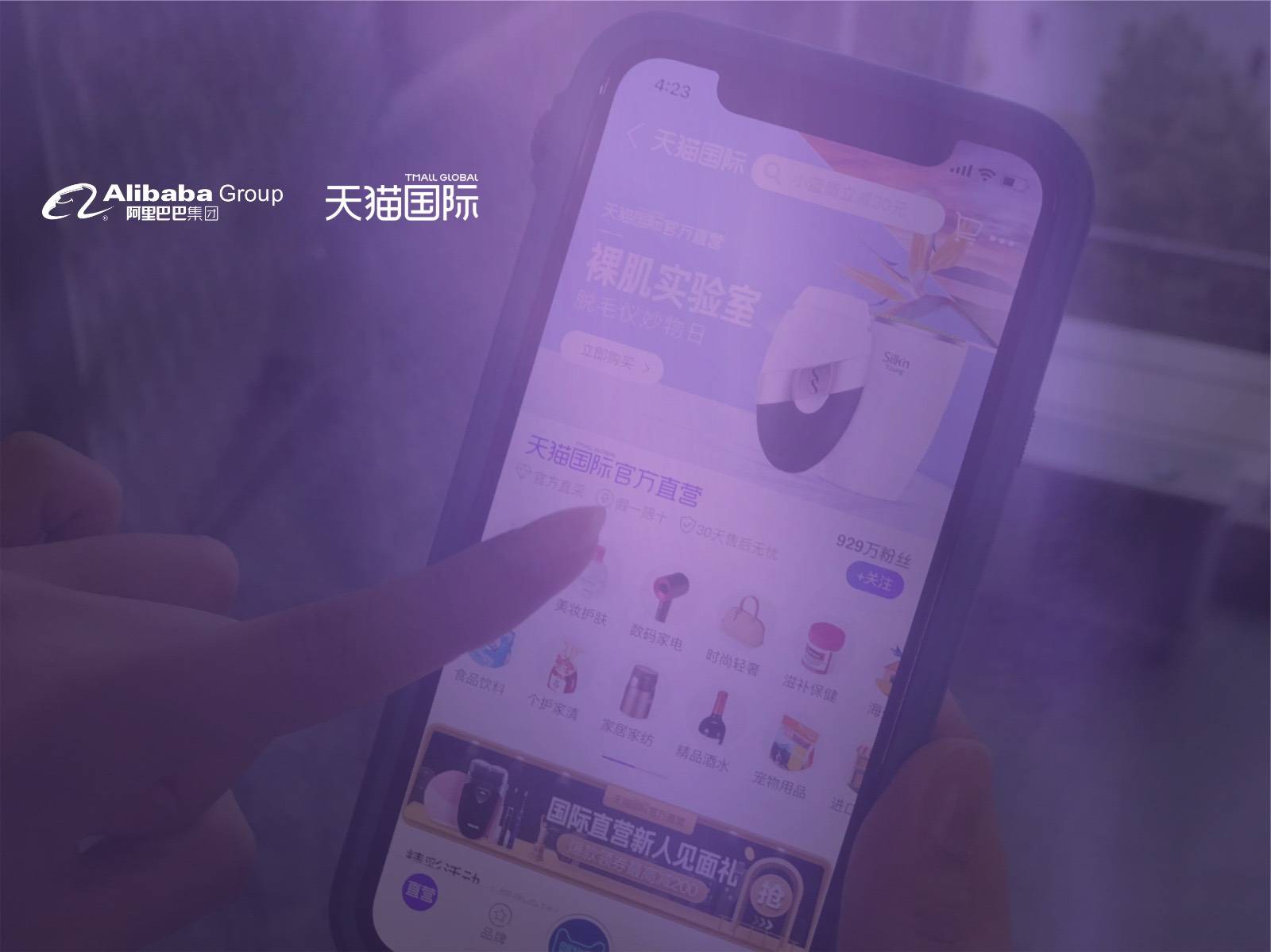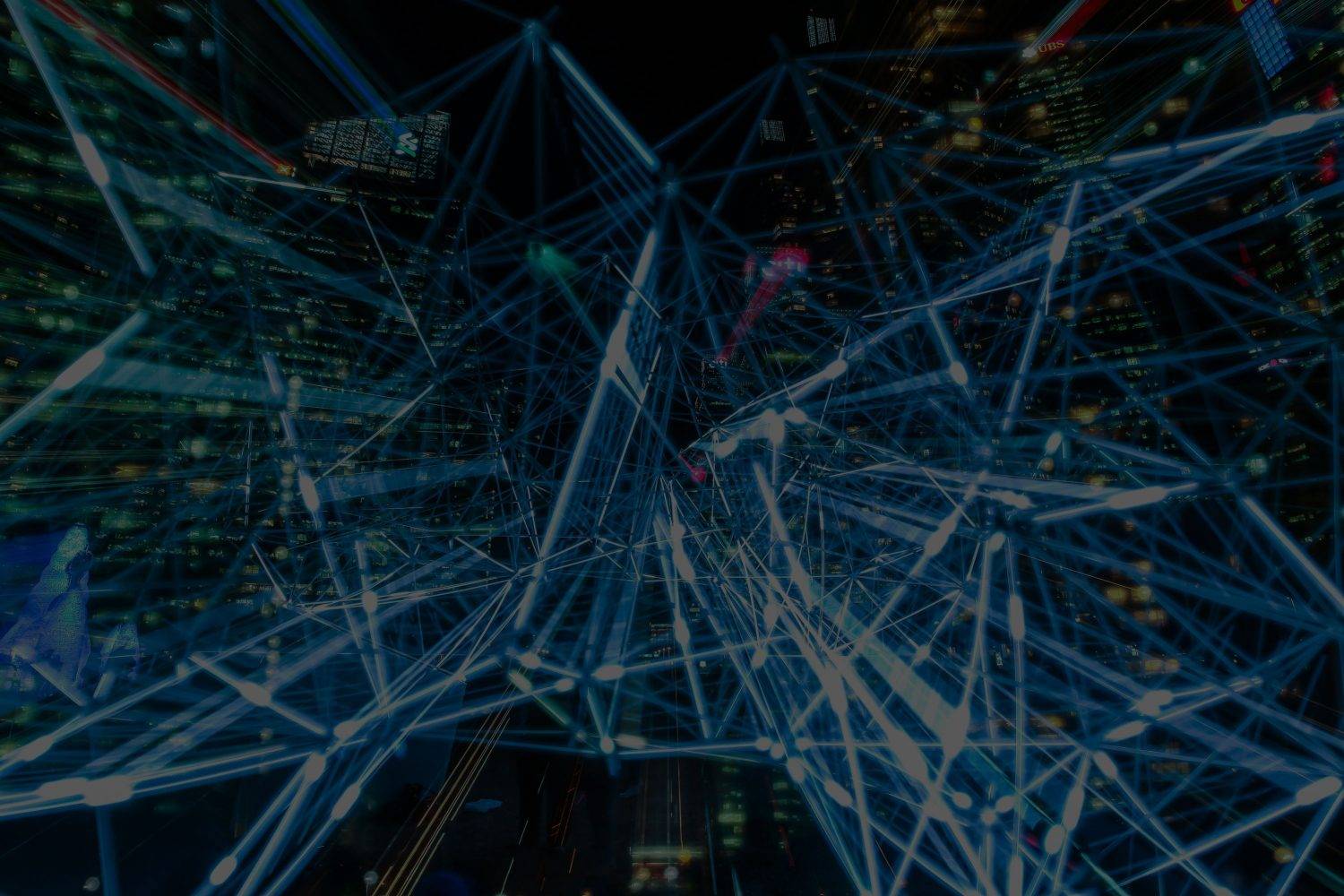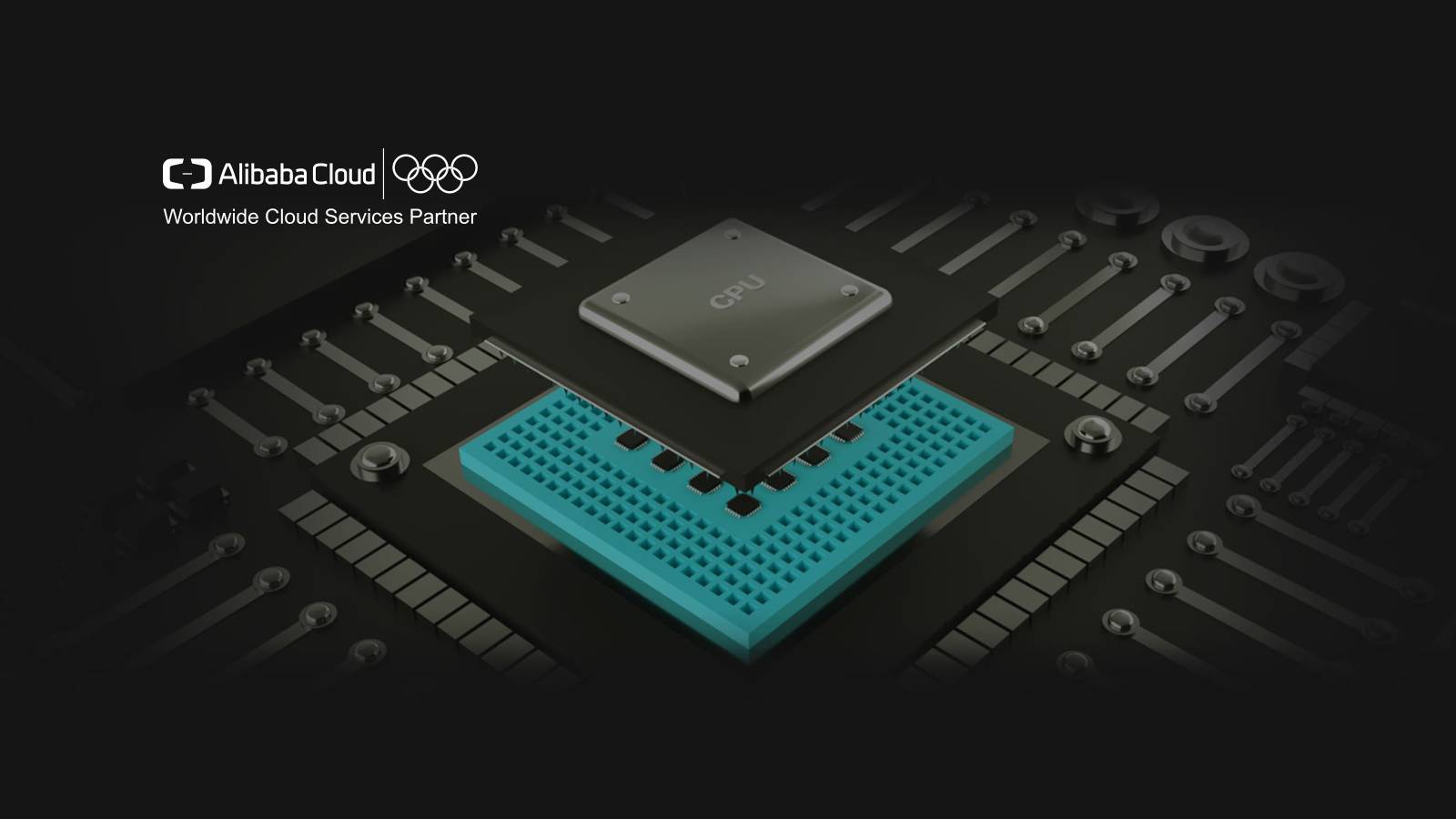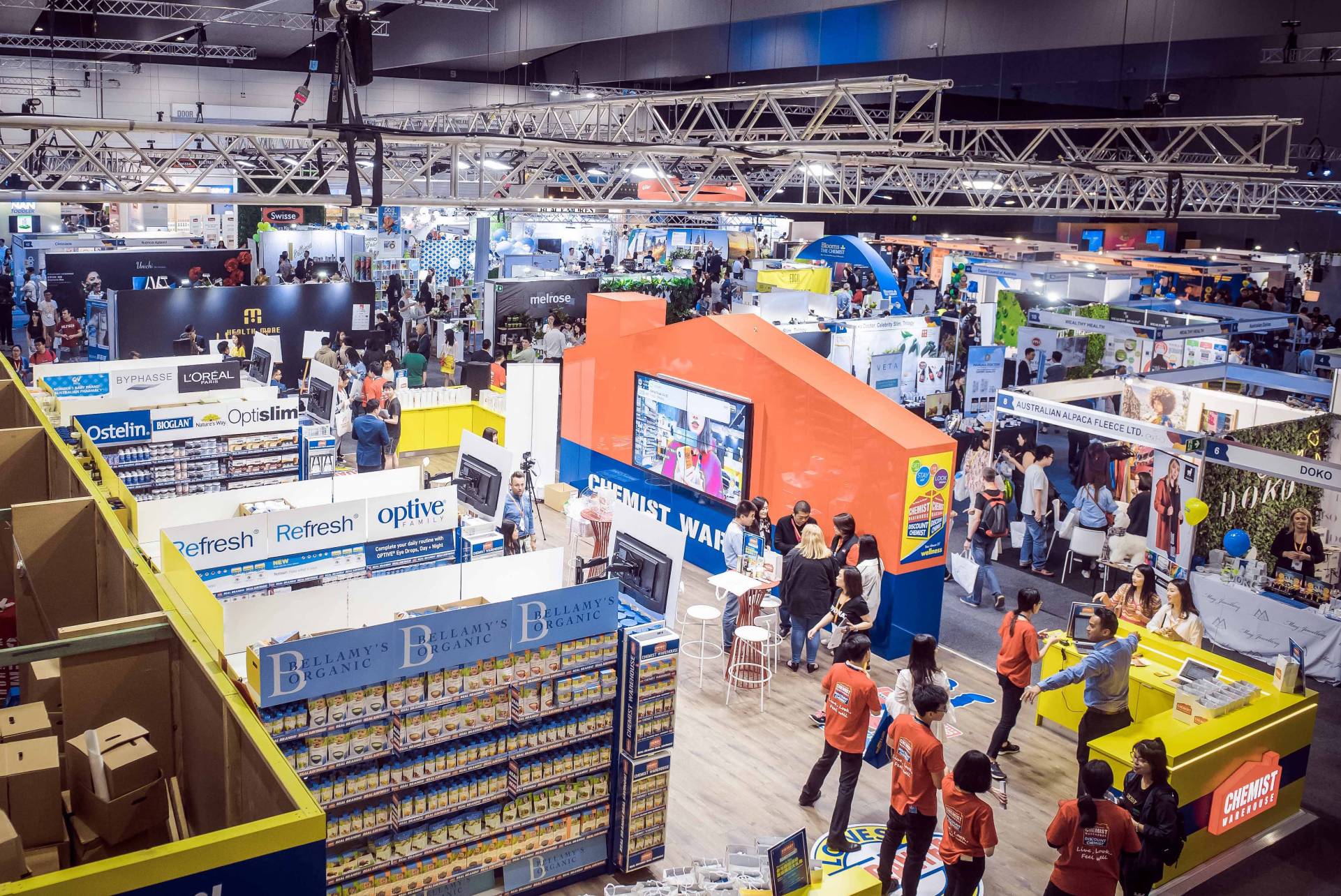 Alibaba E - COMMERCE EXPO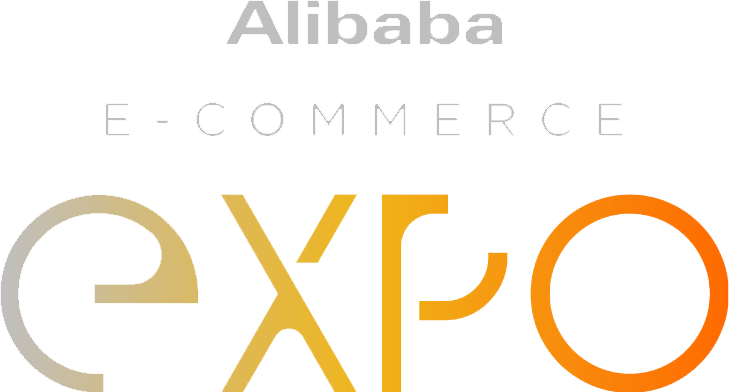 Connecting Australia and New Zealand's Local Brands and Businesses to the Growing Global Market
Date: 15 -16 March, 2024
Location: Hall 2-3 ICC Sydney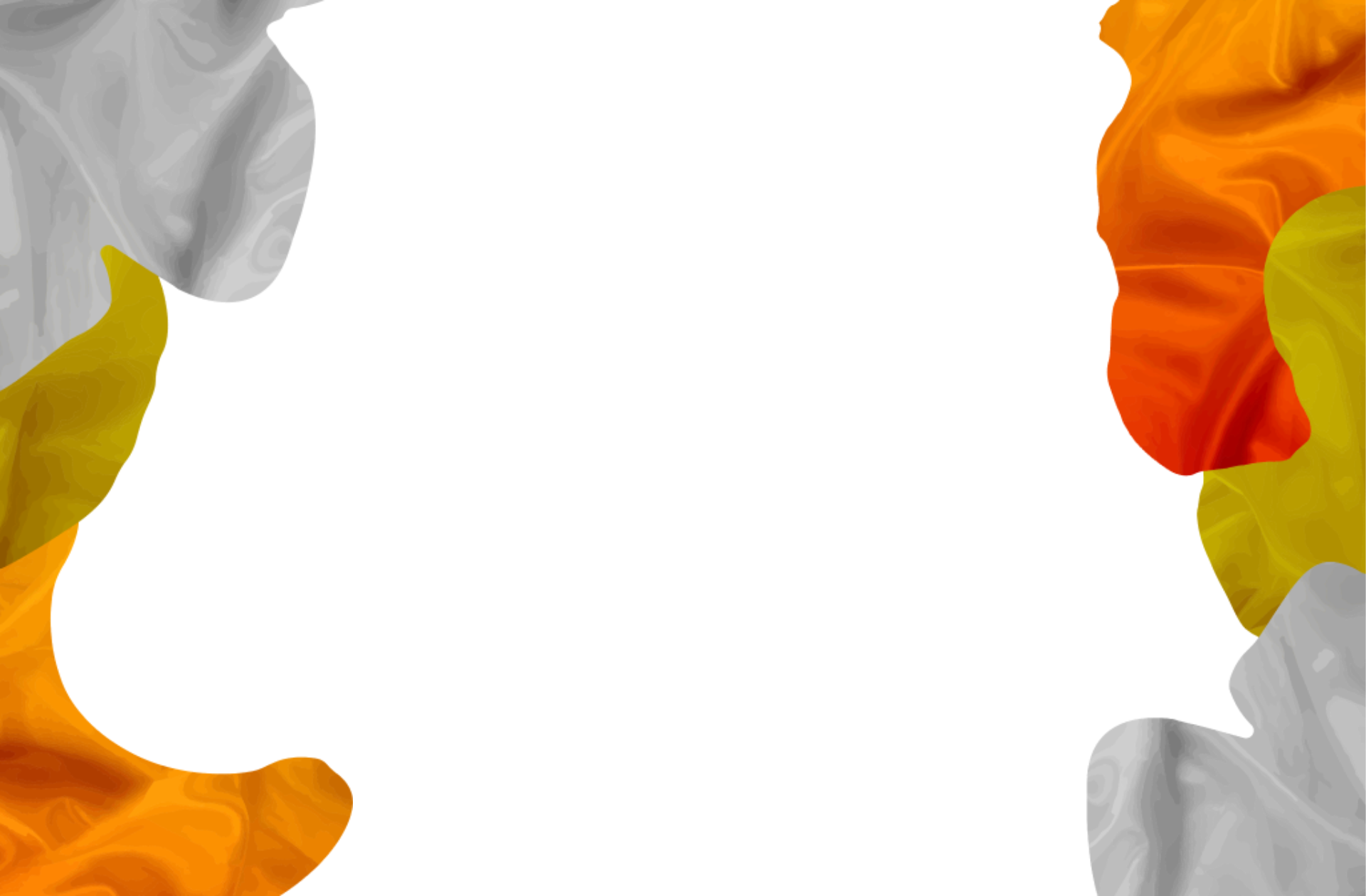 Alibaba Masterclass 2023-2024
Alibaba Masterclass 2023-2024
Free One-on-one Business Consultation to Unlock Global Growth Opportunities
Alibaba Australia Global Business Forum
September, October 2023, January 2024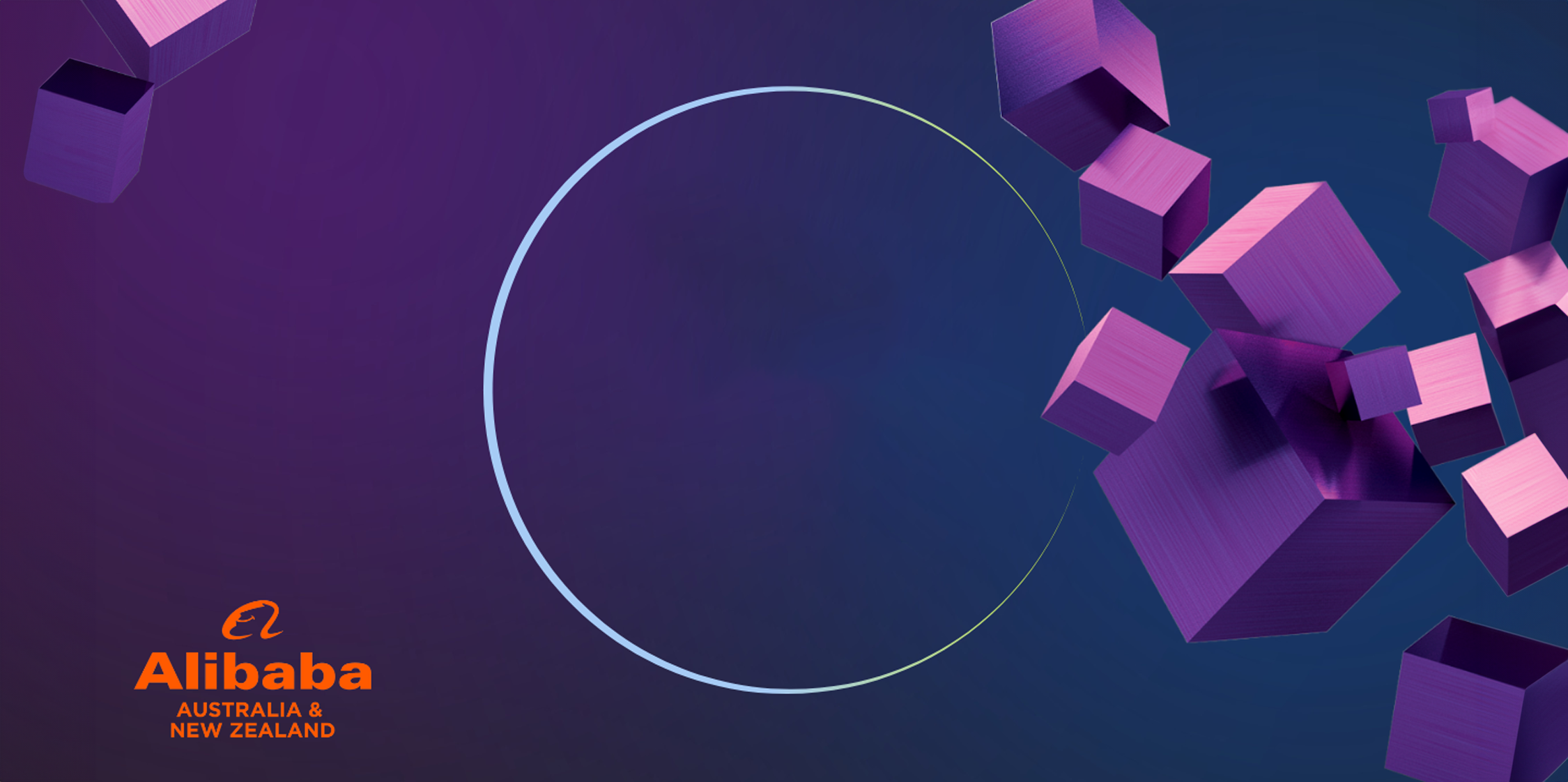 cross_border_ecommerce_made_easy
CROSS-BORDER
ECOMMERCE MADE EASY
Introducing Alibaba's Tmall Global
New Export Solutions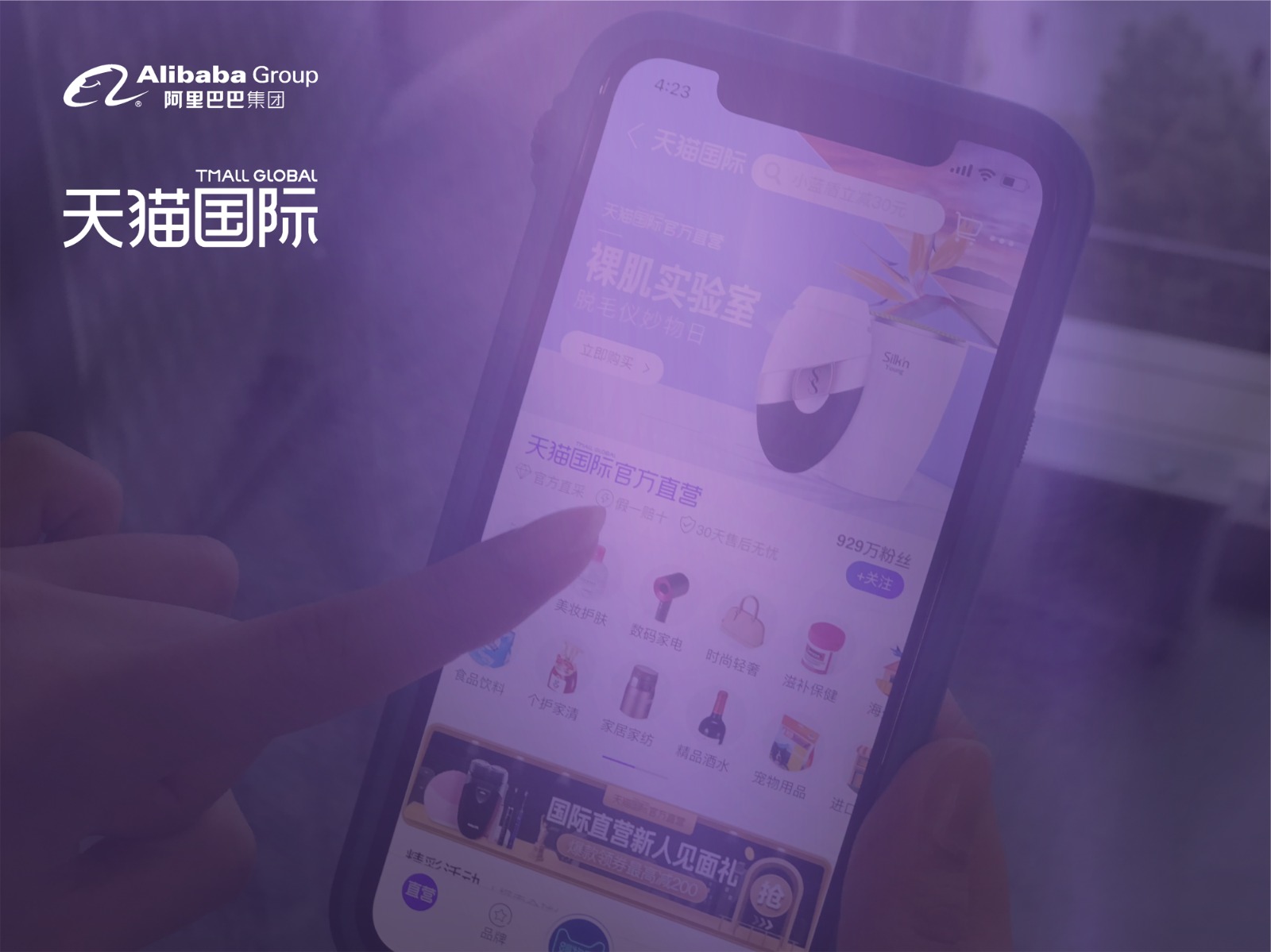 Alibaba Ecosystem
Rethink your business for a new digital era.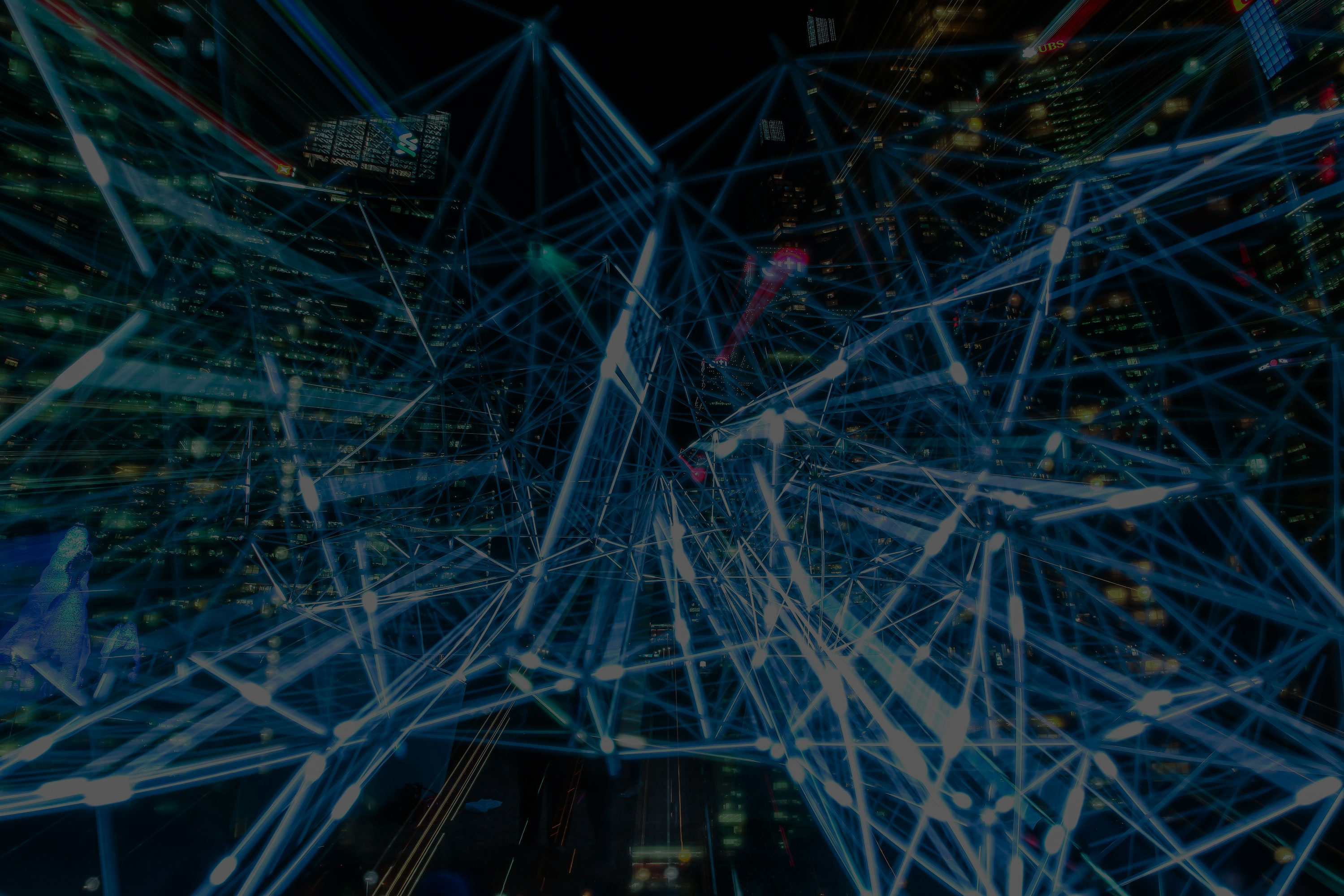 Alipay
Alipay
Global digital payment and lifestyle platform serving over 1.2billion users

Alibaba Cloud
Delivering business value to ANZ organisations.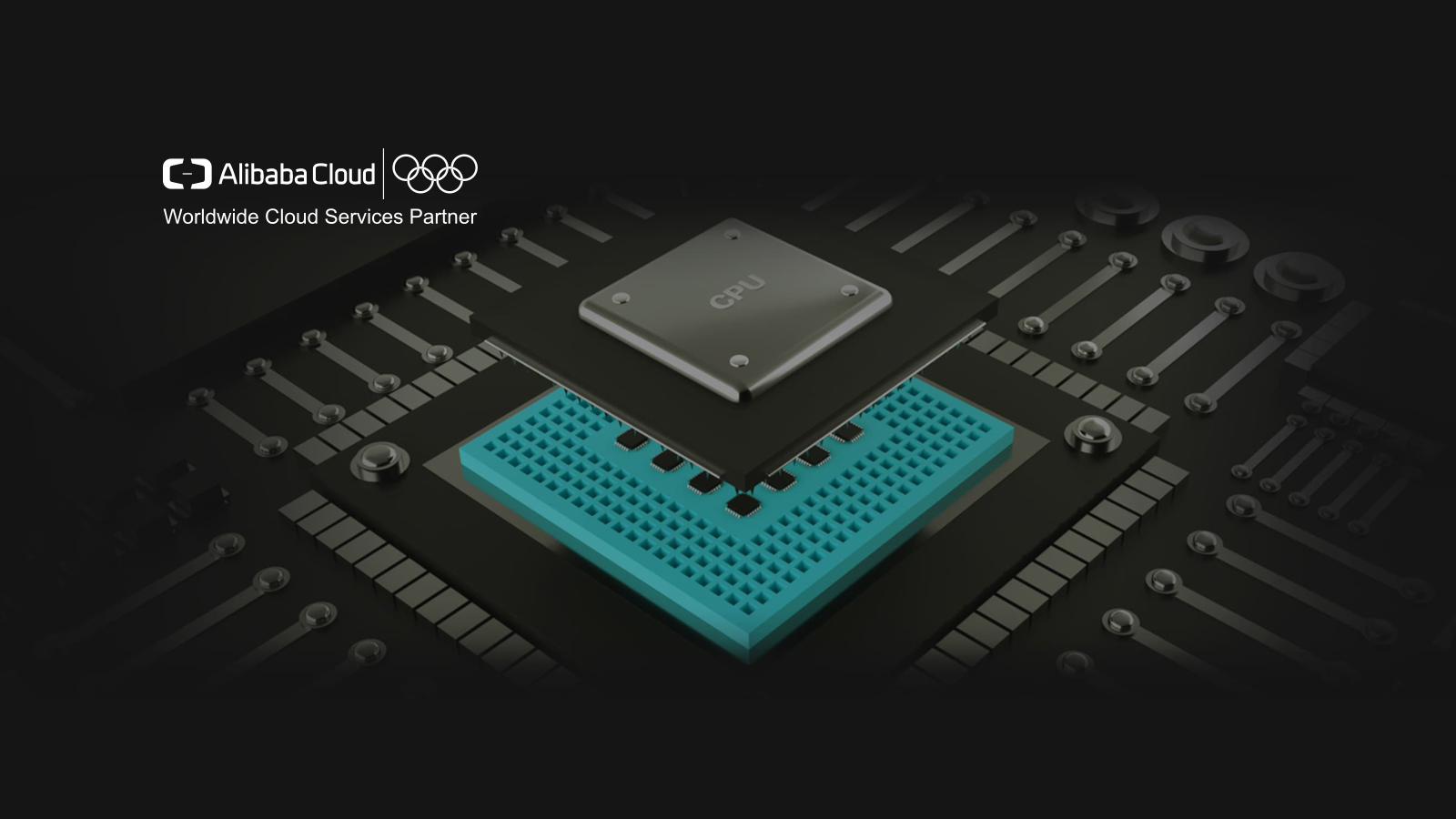 Events
Call for Expression of Interest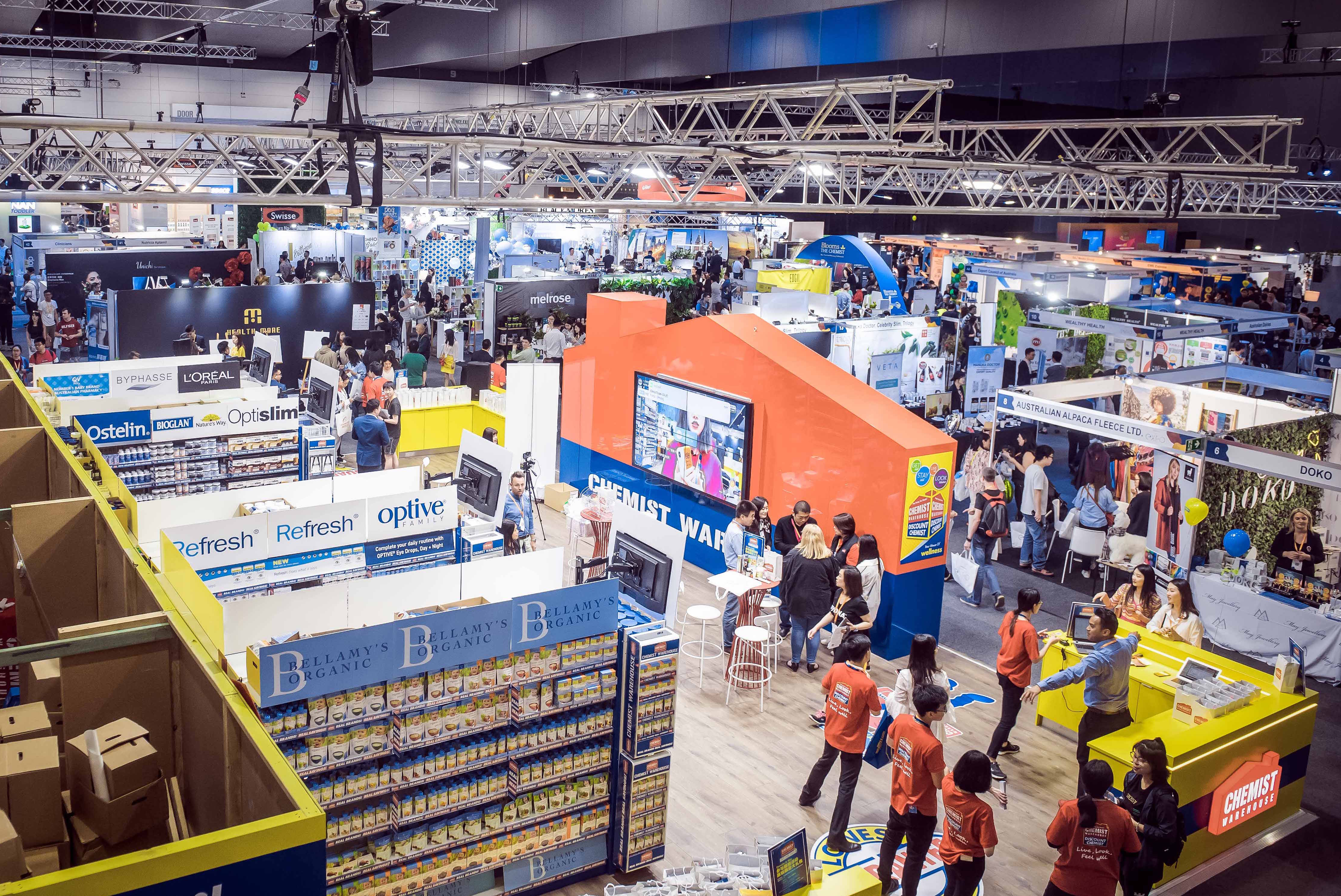 Start your go-China journey with any of the below solutions
E-Commerce Solutions
E-Commerce Solutions Understand marketplaces in China including business-to-business (B2B) and business-to-consumer (B2C) marketplaces. Variation of solutions to your intended market.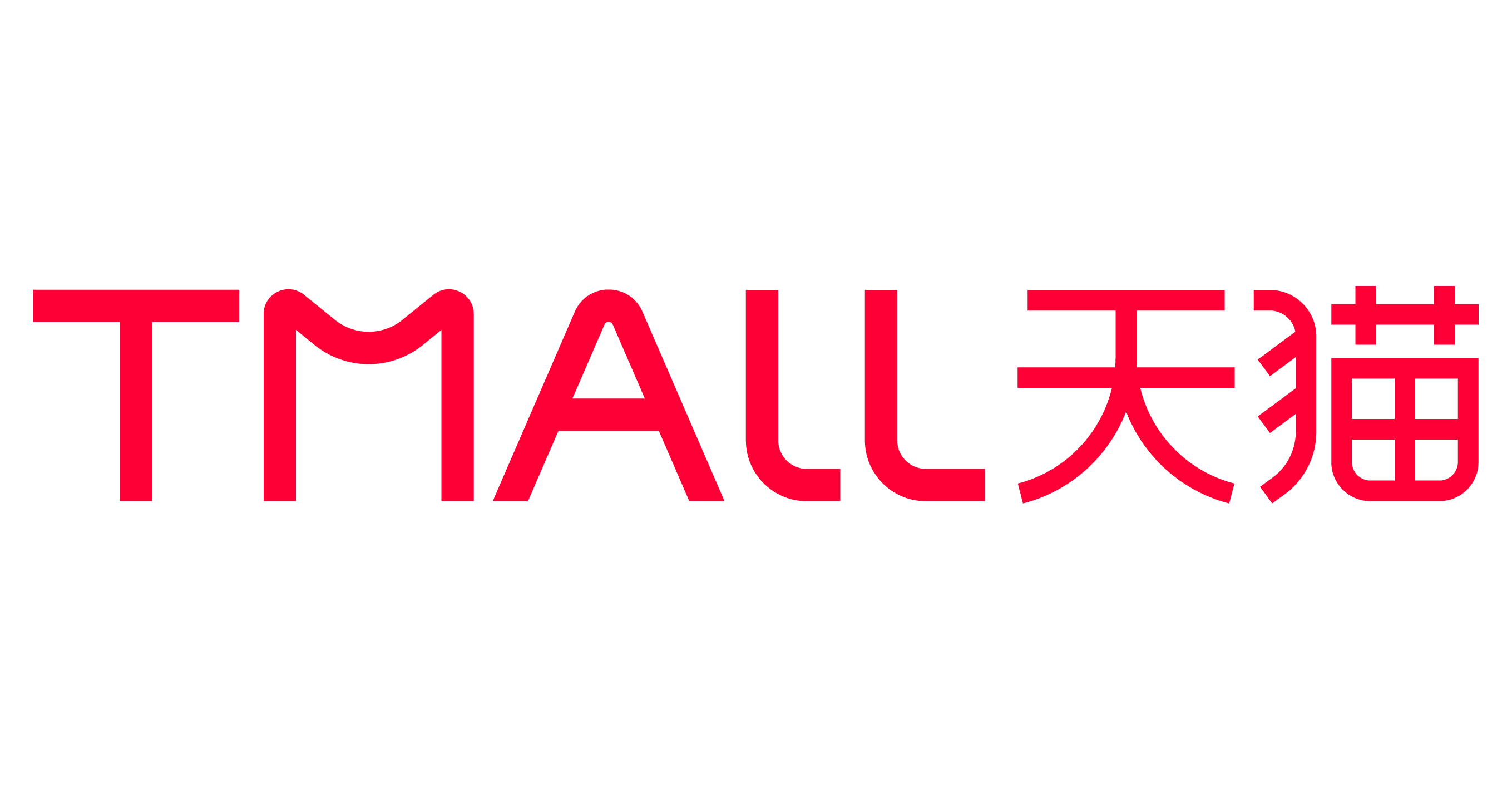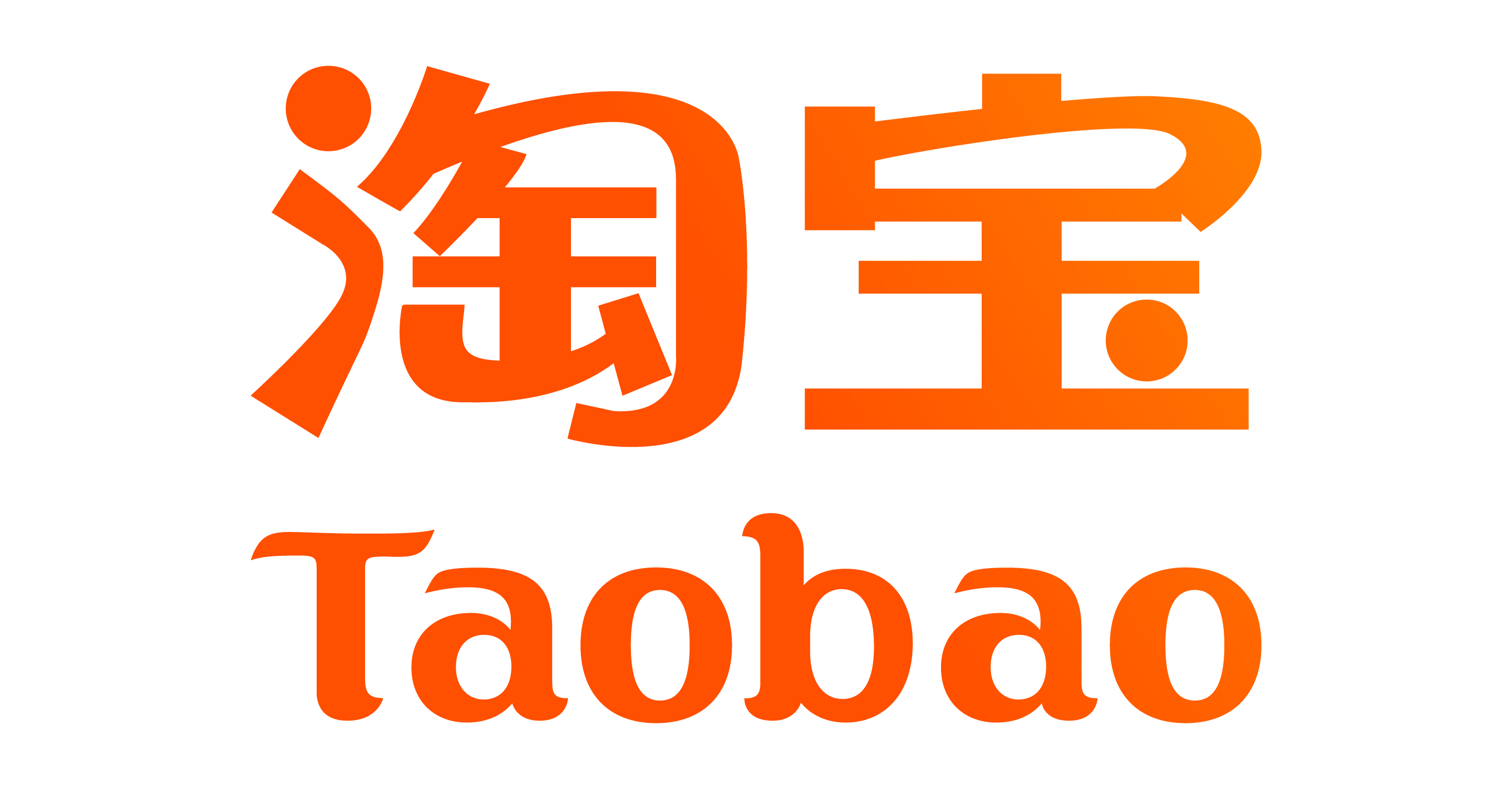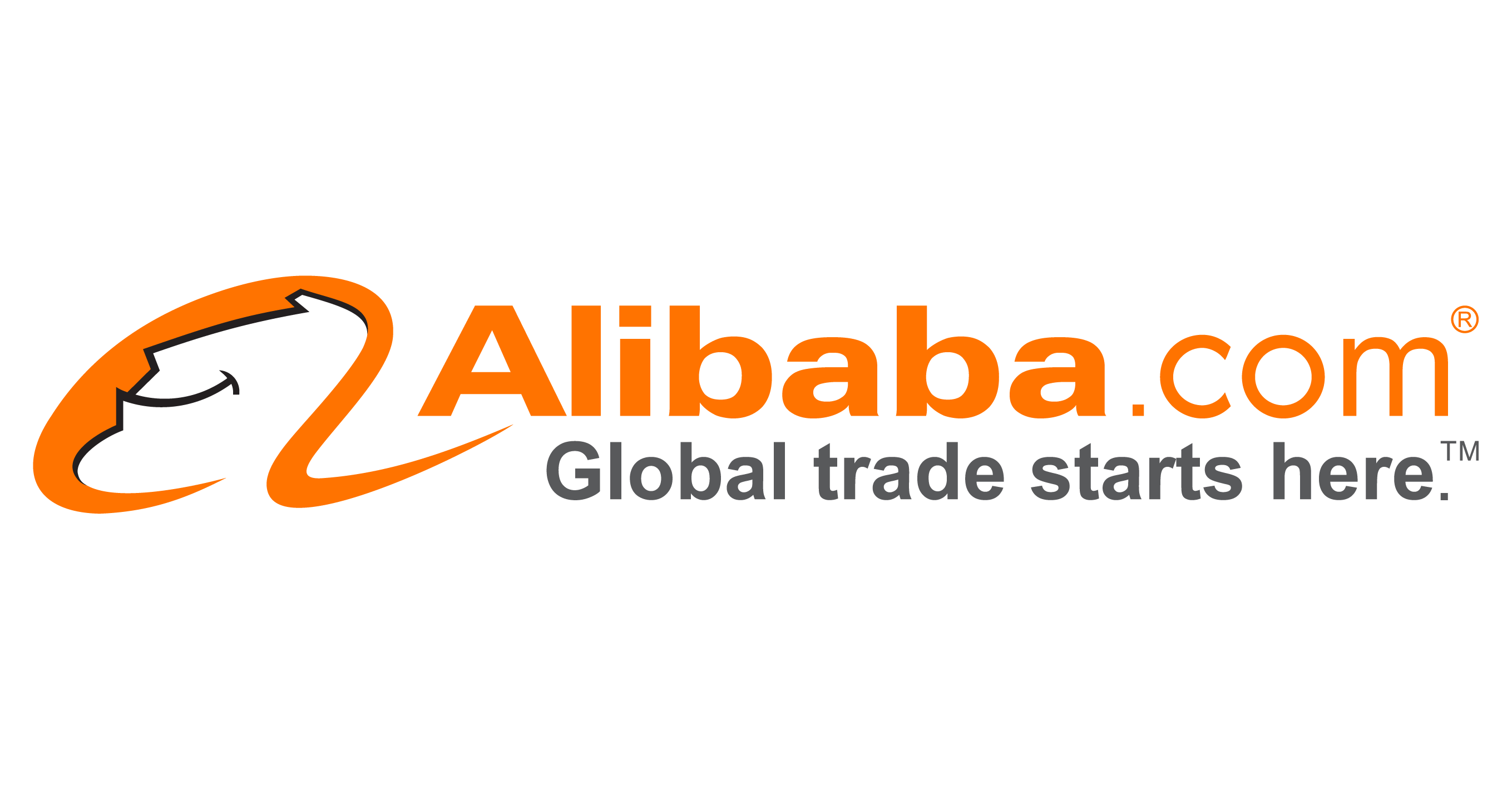 Greater Import Solutions
With more than 800 million mobile monthly active users on our China retail marketplaces, learn how to export, connect with foreign buyers, handle trade challenges and expand to new market for a successful Cross-border trading strategy.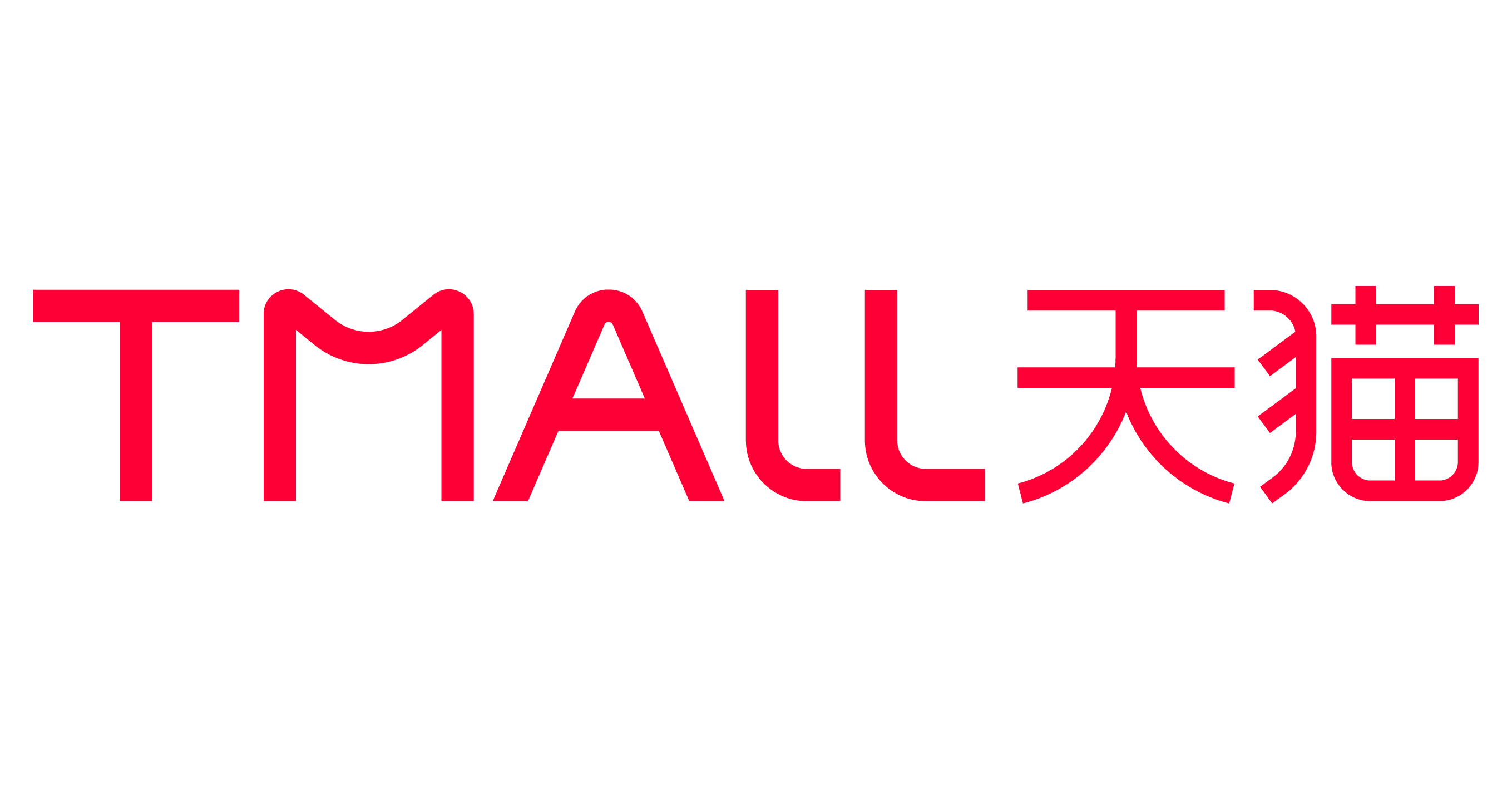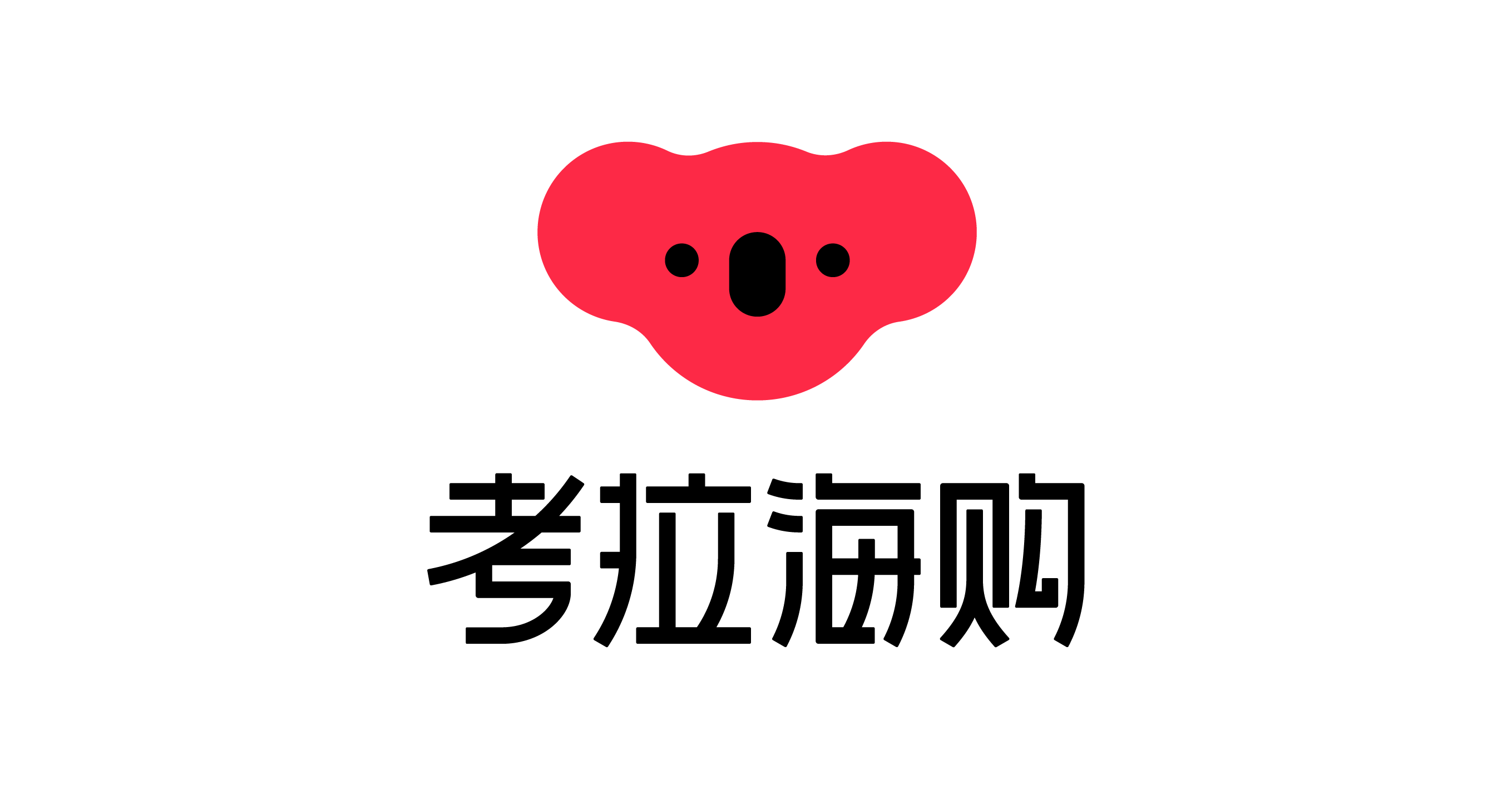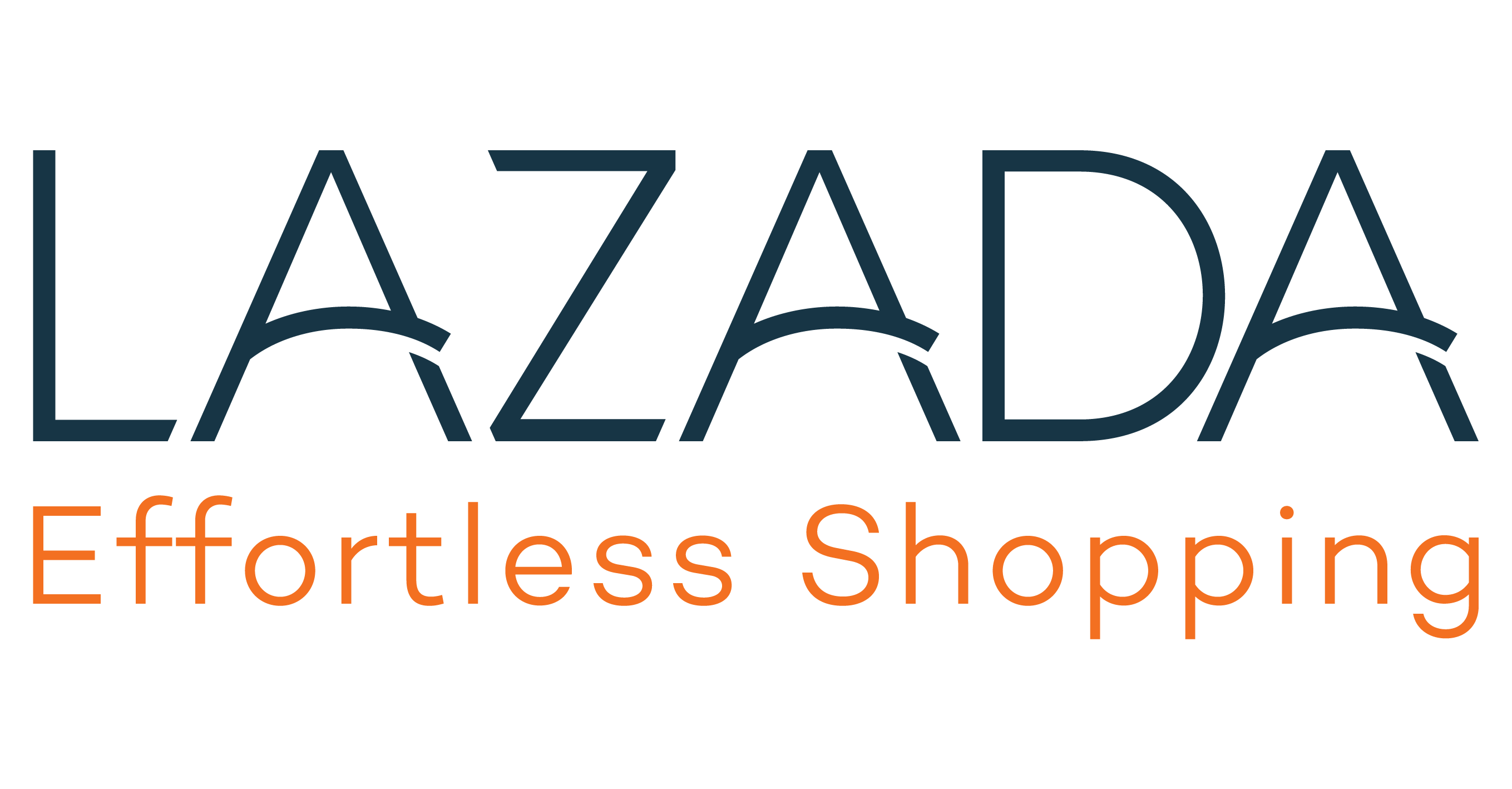 Payment
Solutions
Learn how to amplify your business with offline and online payment platforms to connect with some of Alipay and its partner's 1.2billion users globally.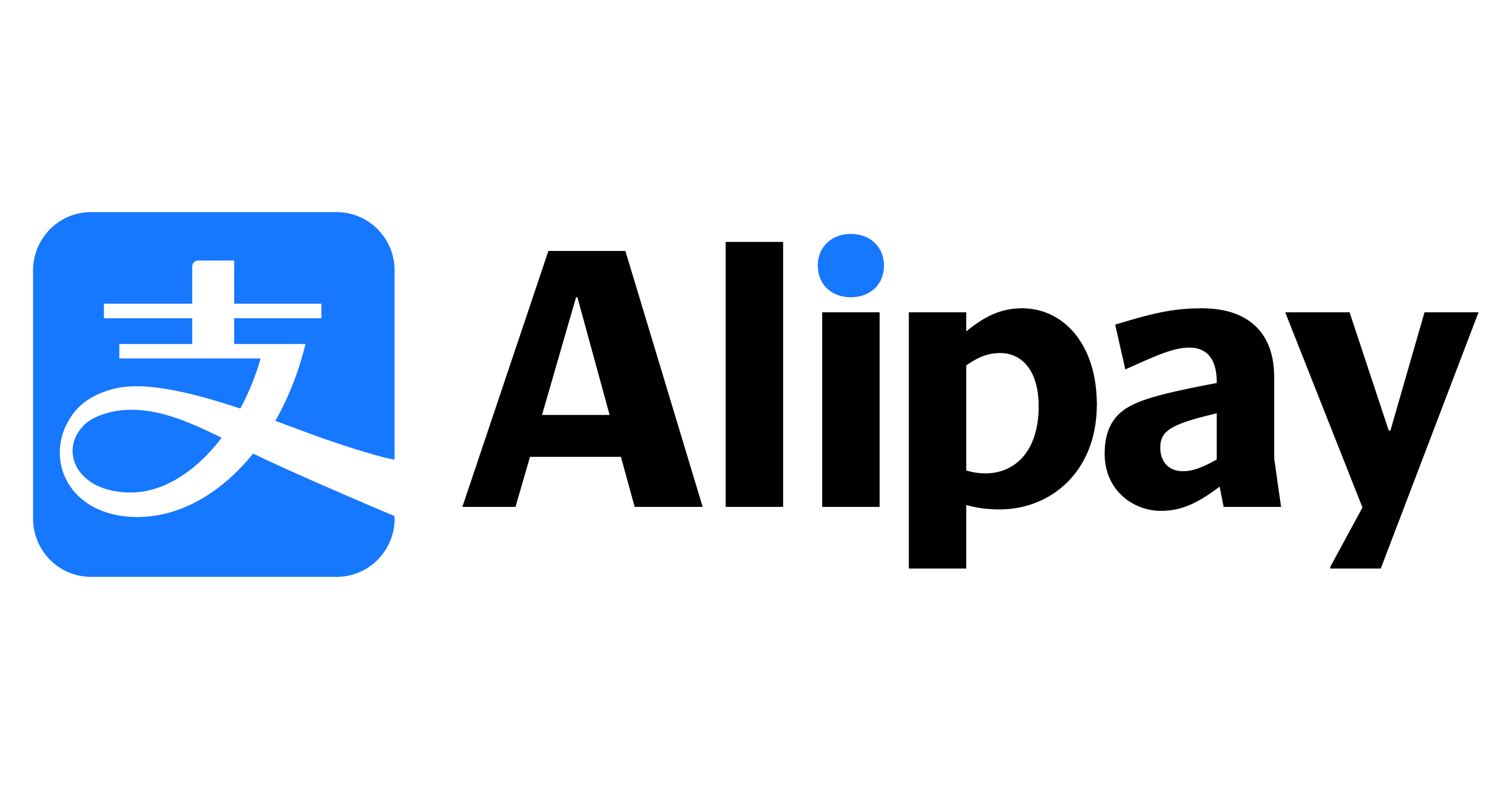 Cloud
Solutions
Connect your business to China and Asian markets with a comprehensive suite of Cloud computing services.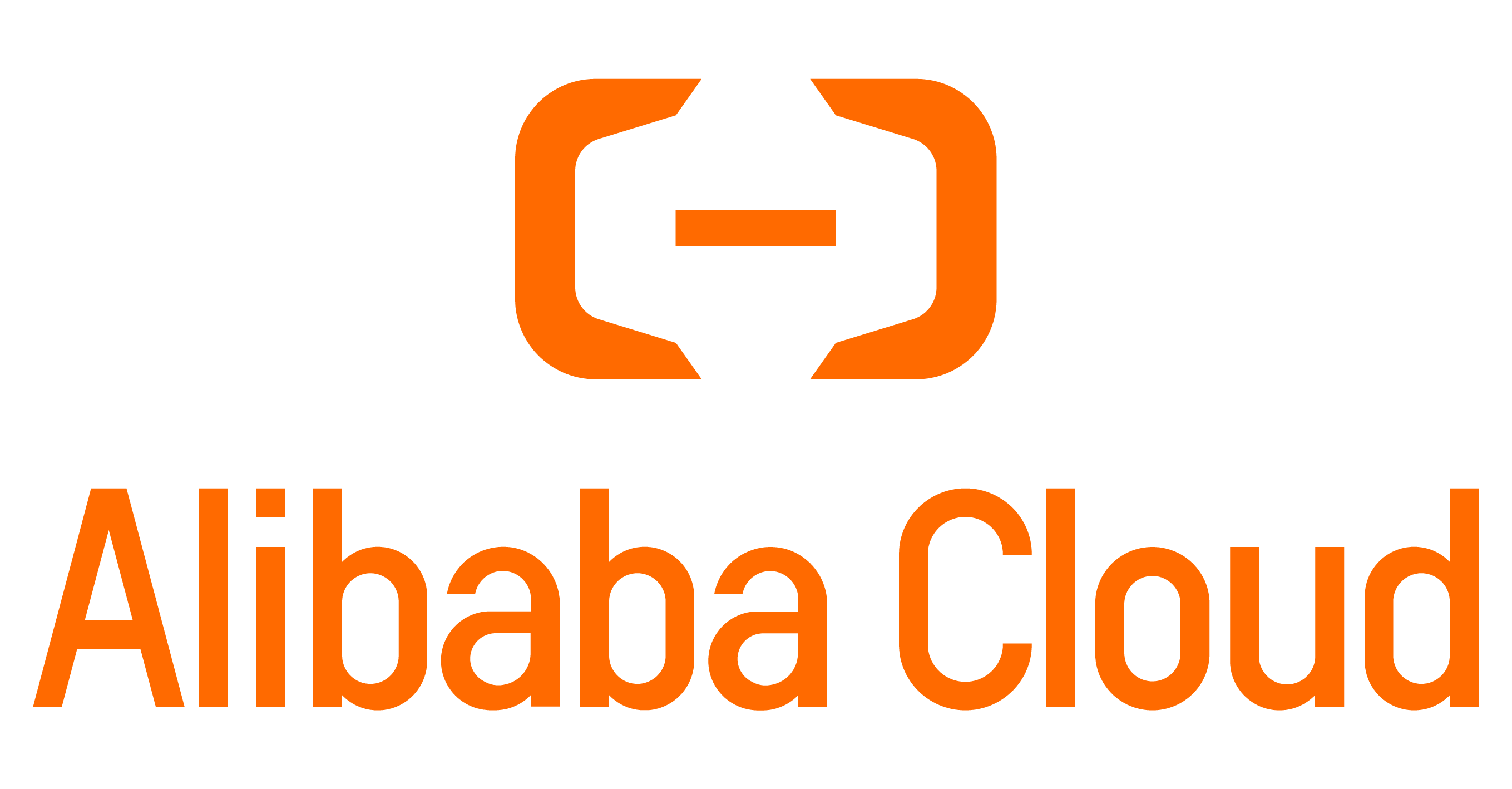 How to tap into the China and Global Markets?
Understand how to innovate your business to meet the rapidly evolving digital economy via Business Solutions within Alibaba's Ecosystem.
You can join an Alibaba event to better understand this solution or ask for an Alibaba Service Partner to be in touch.
Pick the best Business Solutions for your business and start reaching out to over 40 million active professional buyers globally.
Alibaba Group in Australia and New Zealand
Since opening its offices in Australia and New Zealand, here's a look at how Alibaba Group connects businesses Down Under with China – home of some of the world's most sought-after consumers.
Whether you're a large business or a start up, Alibaba has a range of solutions to suit your business needs.
Stay in the loop
Sign up to our newsletter to receive news, tips and tricks, event invites, exclusive offers and much more.