WeChat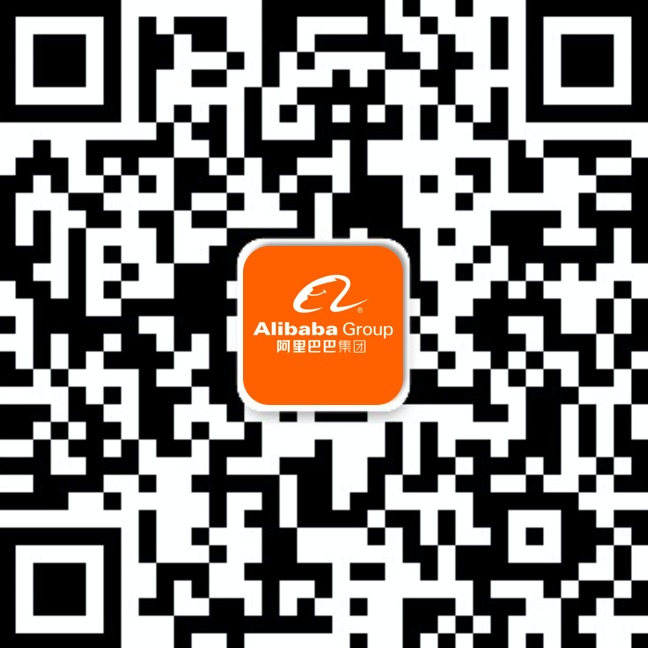 Scan the QR code with WeChat
Global B2B: Selling Wholesale with alibaba.com
---
Reach millions of B2B buyers globally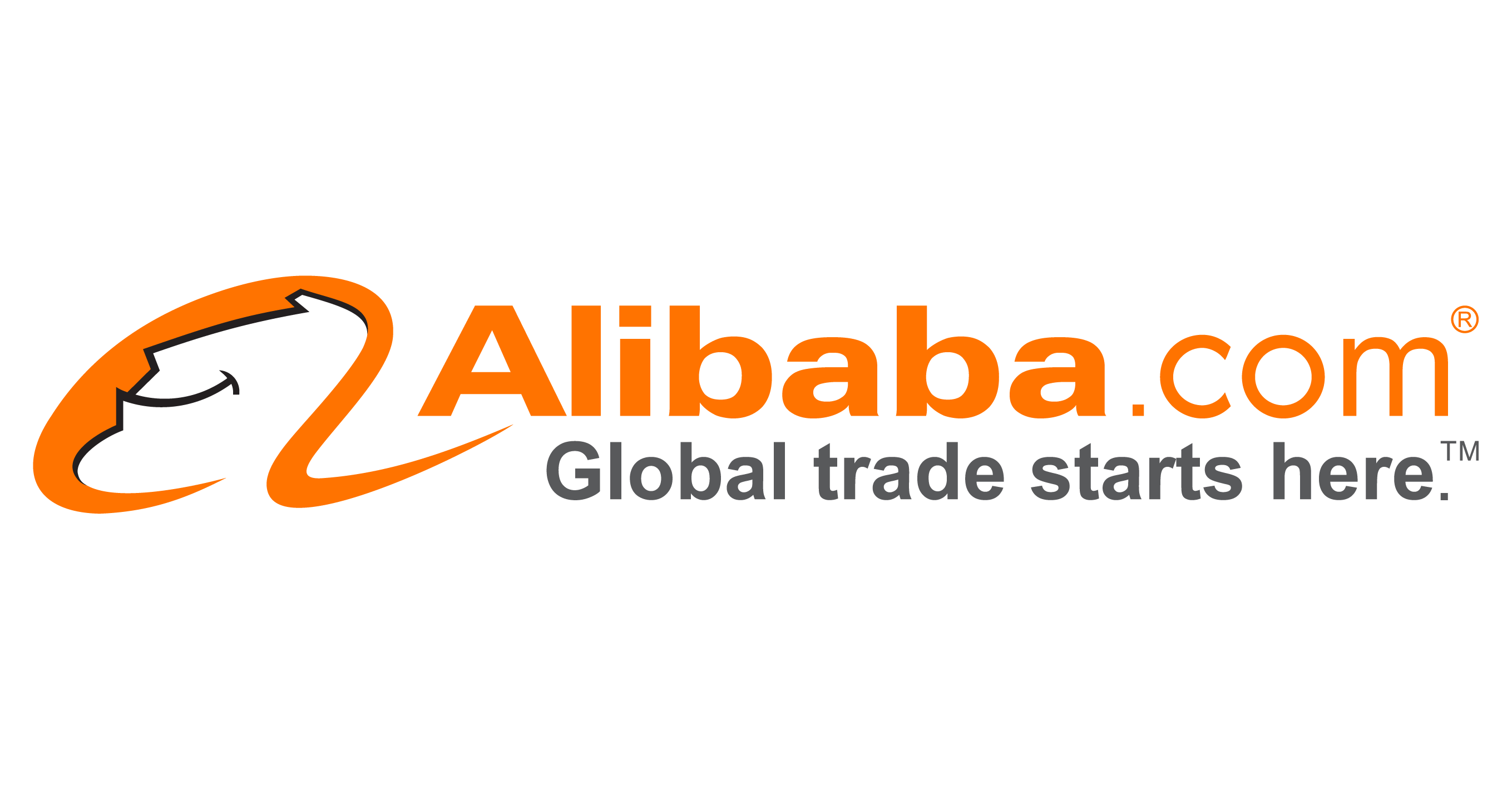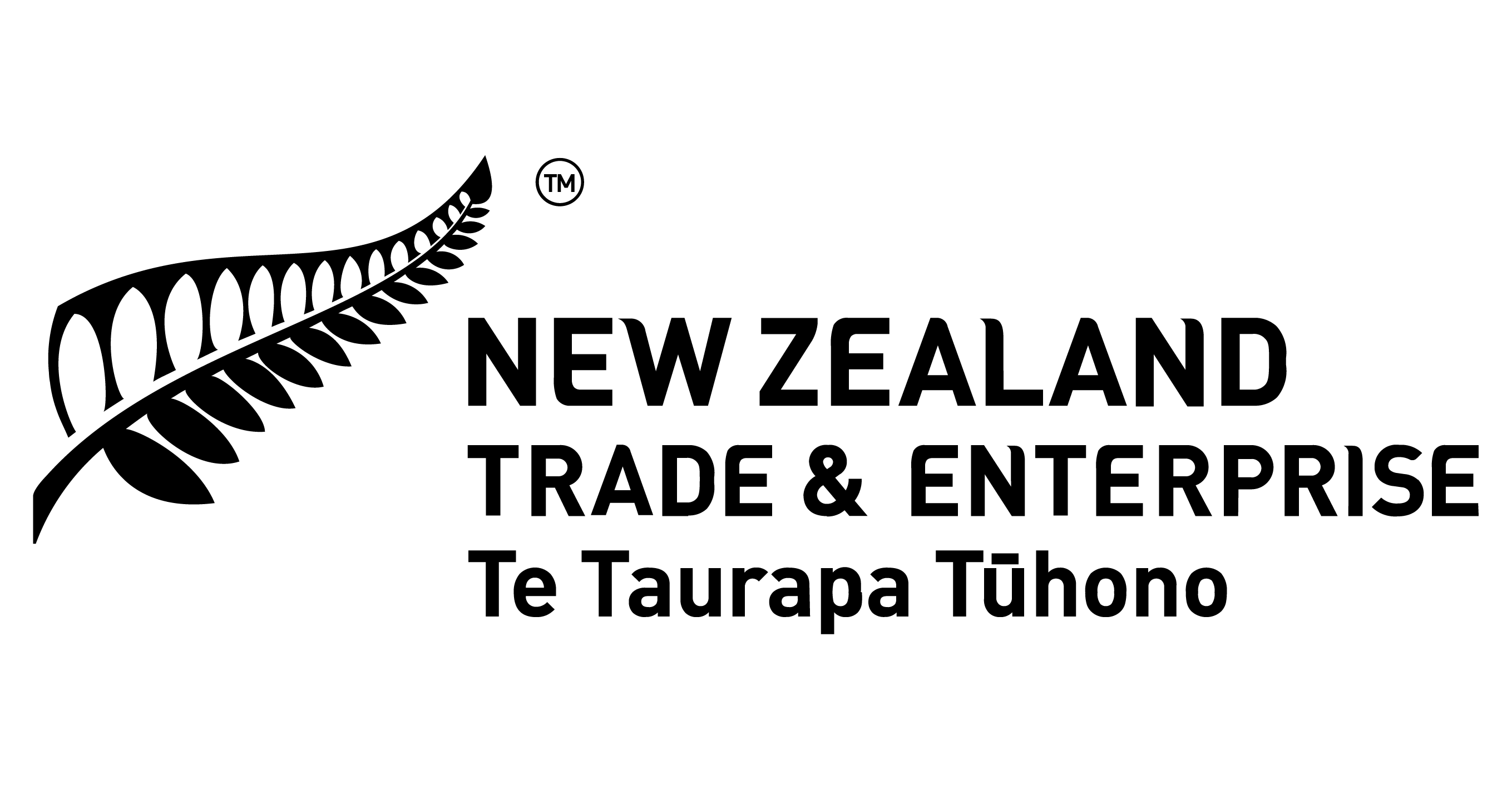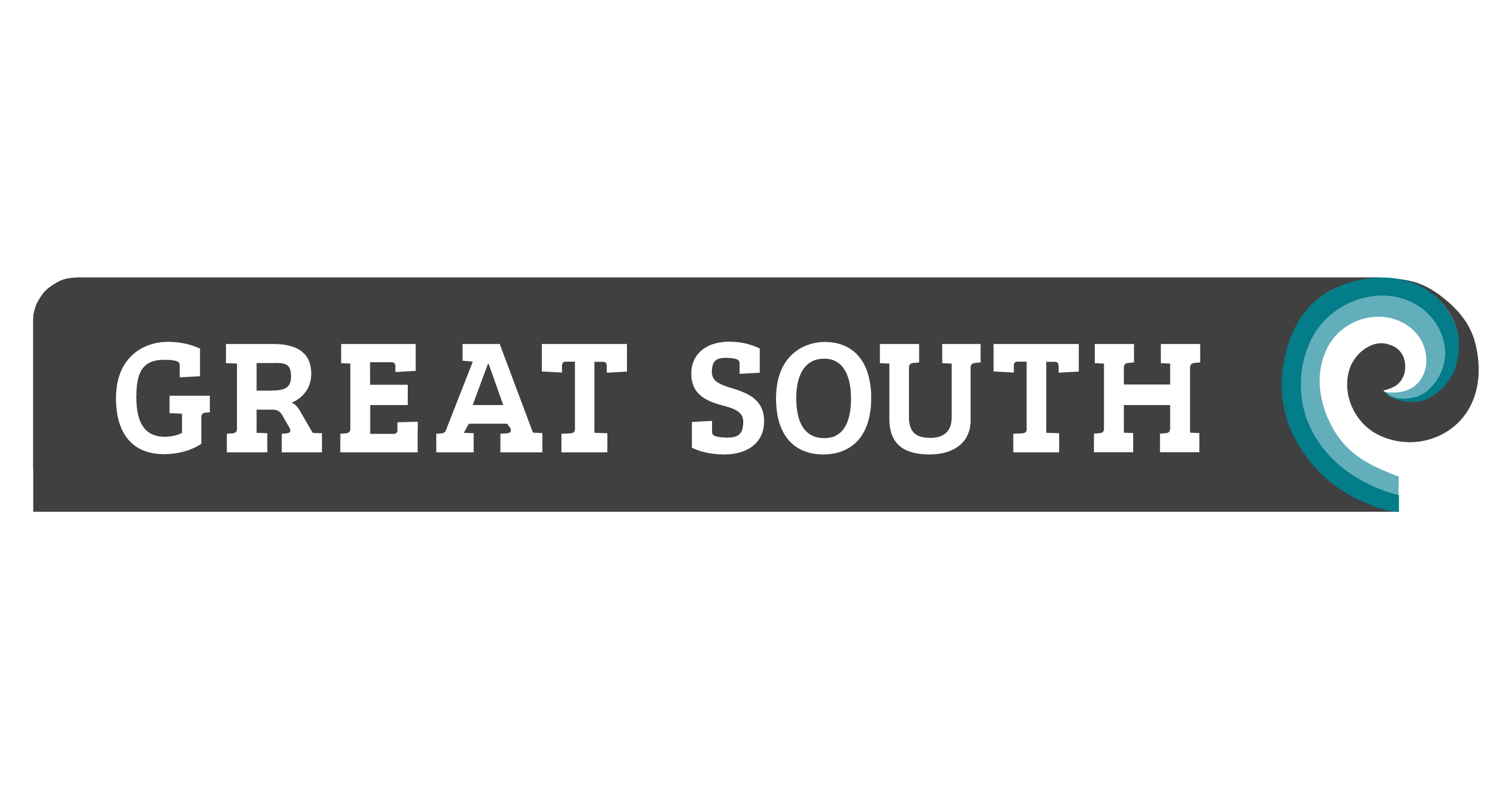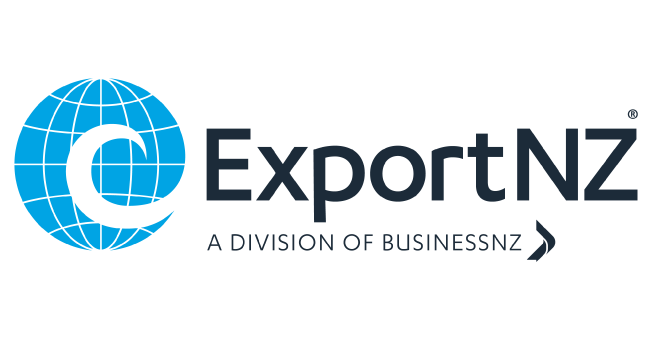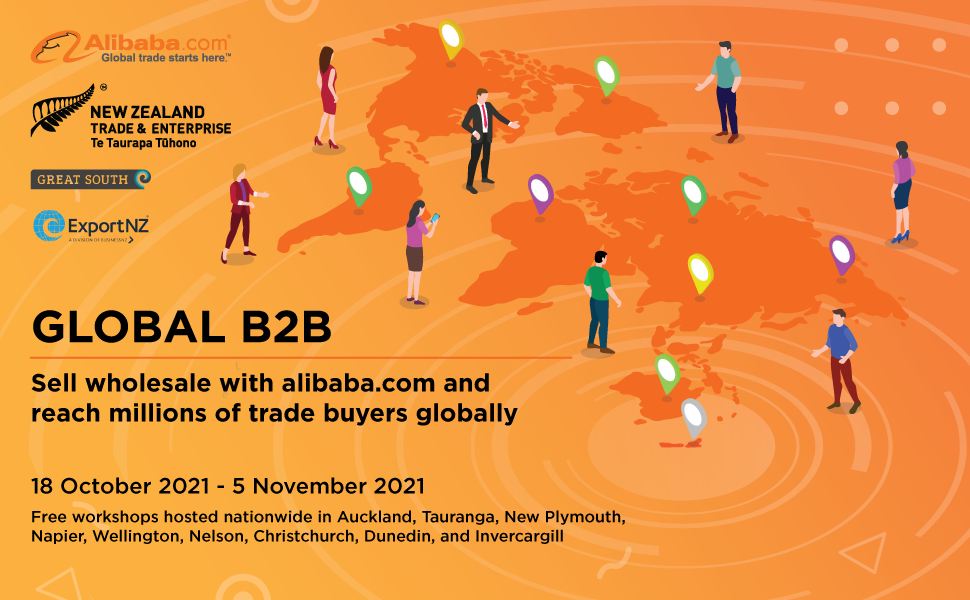 New Zealand is renowned for its high quality, natural and genuine products. With Alibaba.com, you can reach millions of B2B buyers globally.
As Alibaba Group's first business, Alibaba.com was founded in 1999 and has since grown to become the world's leading B2B e-commerce platform. With over 10 million active buyers covering more than 190 countries and regions, Alibaba.com is like the world's largest online trade show where brands, manufacturers and traders can connect with buyers globally.
In partnership with New Zealand Trade and Enterprise, Great South and Export NZ, Alibaba.com is excited to be launching our Gold Supplier Program in New Zealand. From 18 October, ten workshops will be hosted to showcase how Alibaba.com can benefit your business to reach out to potential buyers and distributors across the world. Join us to learn how we can help you grow your business on your own terms, and to have the opportunity to be amongst the first New Zealand business to join the platform.
Register now to join us and learn how Alibaba can help globalise your business.
Time and venues (NZST)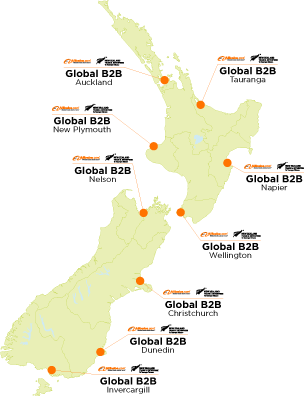 Invercargill
Monday, 18 October 2021, 2:30-4:00pm
Great South, 143 Spey Street Invercargill
Dunedin
Tuesday, 19 October 2021, 10-11:30am
NZTE, Westpac Trust Building, Level 7/106 George Street, Dunedin
Christchurch
Wednesday, 20 October 2021, 10-11:30am
Rydges Latimer, Savoy East room, 30 Latimer Square Christchurch 8011
Nelson
Thursday, 21 October 2021, 10-11:30am
NZTE, Level 2, 75 Trafalger Street, Nelson
New Plymouth
Tuesday, 26 October 2021, 2:30-4:00pm
Egmont Honey, 21 Connett Road West, Bell Block, New Plymouth
Auckland
Thursday, 28 October 2021, 10-11:30am
By Zoom 
Wellington
Monday, 1 November 2021, 10-11:30am
Wellington Club, 88 The Terrace, Wellington
Napier
Tuesday, 2 November 2021, 10-11:30am
Hawke's Bay Business Hub, 6 Bridge Street, Ahuriri, Napier
Tauranga
Thursday, 4 November 2021, 10-11:30am
NZTE, The Smart Business Centre, 65 Chapel Street, Bay Central, Tauranga
Auckland
Friday, 5 November 2021, 2:30-4:00pm
By Zoom