WeChat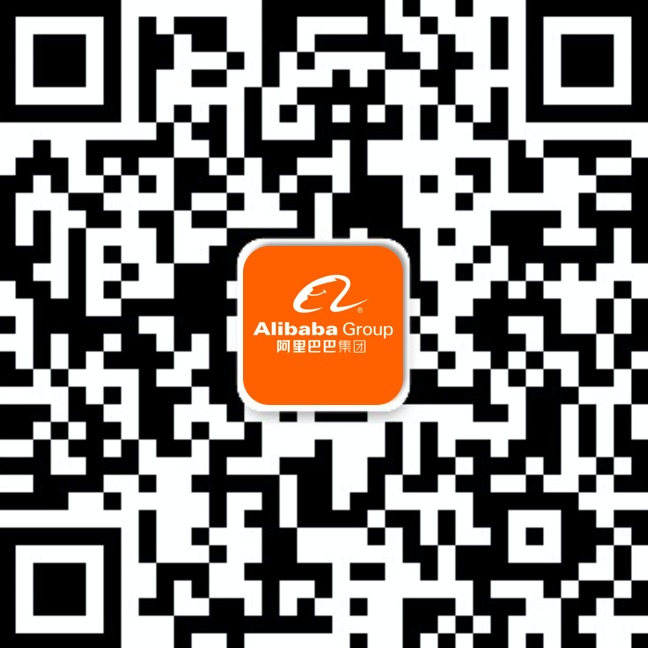 Scan the QR code with WeChat
Alibaba Retail Report 2020
AUSTRALIA'S OPPORTUNITY:
RETAIL AND THE CHINESE SHOPPER
2020 Trend report with successful case study you need to know.
In this report, we'll explore
The enormous opportunity for retailers in Australia to implement technology and payment systems that Chinese shoppers trust and rely on for their purchases.
The importance of mobile payments to E-Commerce sales in China and the growing numbers in Australia.
Chinese consumers in Australia demographics, market profile, spending behaviour and preferred payment methods.
Status of E-Commerce channels for Chinese consumers in Australia and importance of various market segments, including payment service ratings.
Reports on the implementation of AliPay new payment systems driving website traffic and sales, as well as reports on the frequency of using Alipay in the Australian market.
Case study on Australian retailer becoming the largest cross-border store in the world via payments,
e-commerce and logistics applications within the Alibaba Ecosystem.
Download Your Free Alibaba Retail Report 2020
Access your Alibaba Retail Report 2020 download link after a simple questionnaire below.
Alibaba Group uses the information you provide to us to contact you about our relevant content, products, and services. You can unsubscribe from communications from Alibaba Group at any time. For more information, check out Alibaba Group's Privacy Policy. To unsubscribe from Alibaba Group's communications, see Alibaba Group's Privacy Policy.