WeChat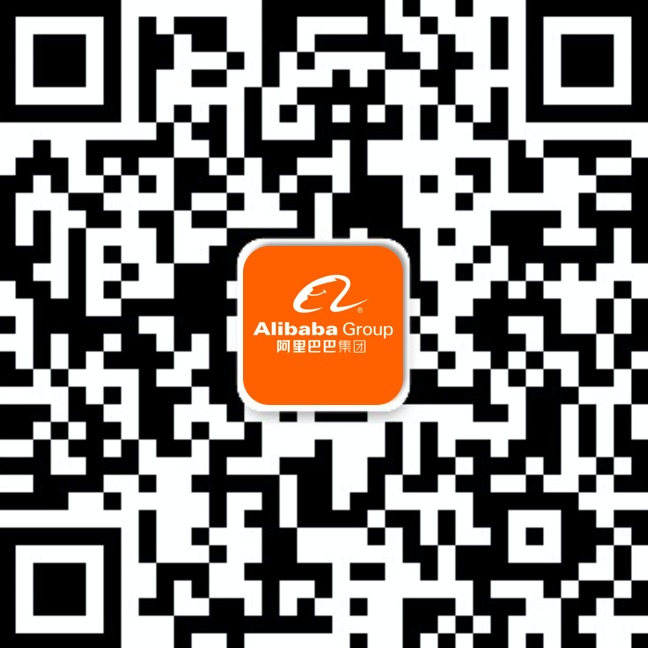 Scan the QR code with WeChat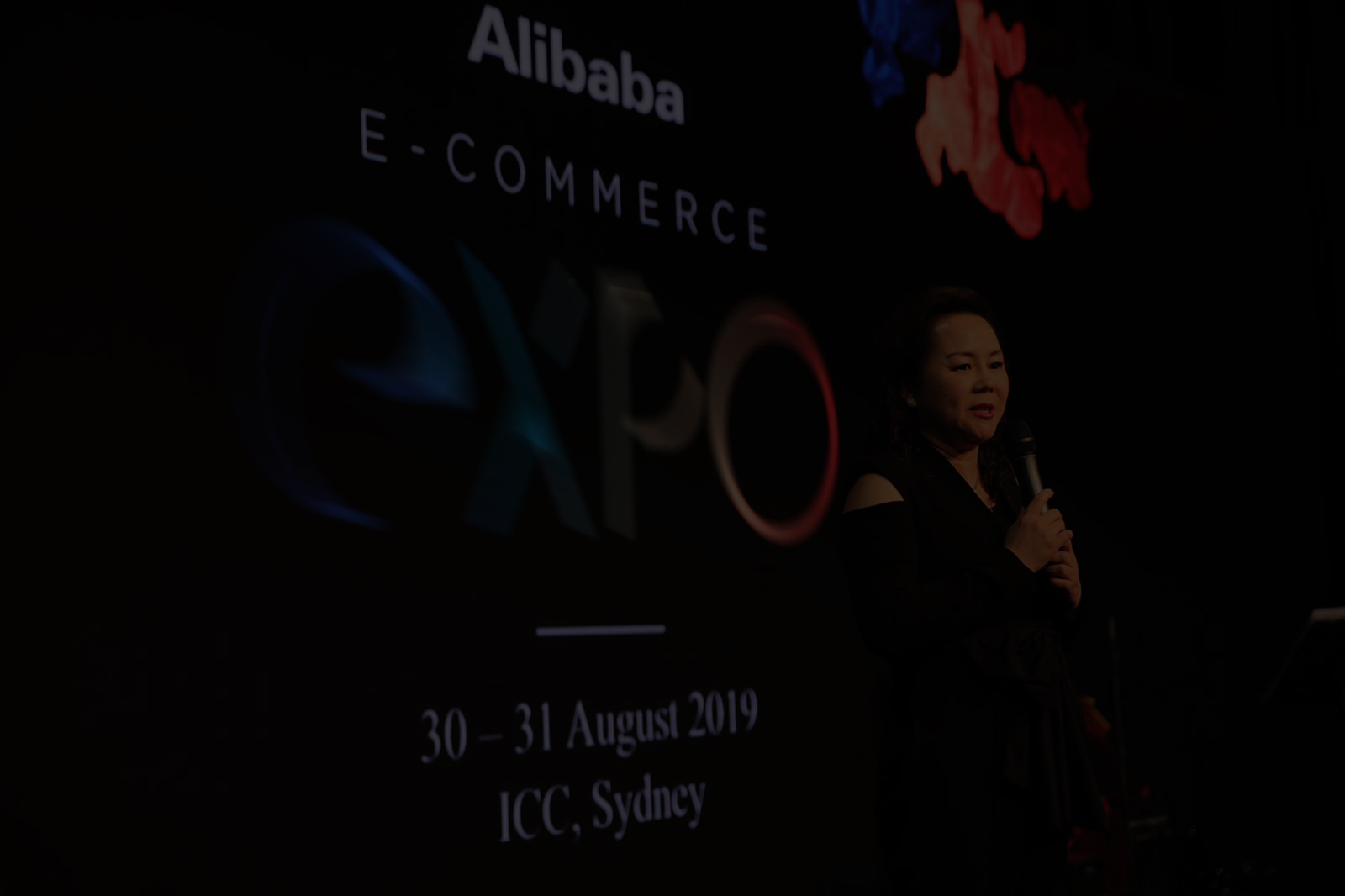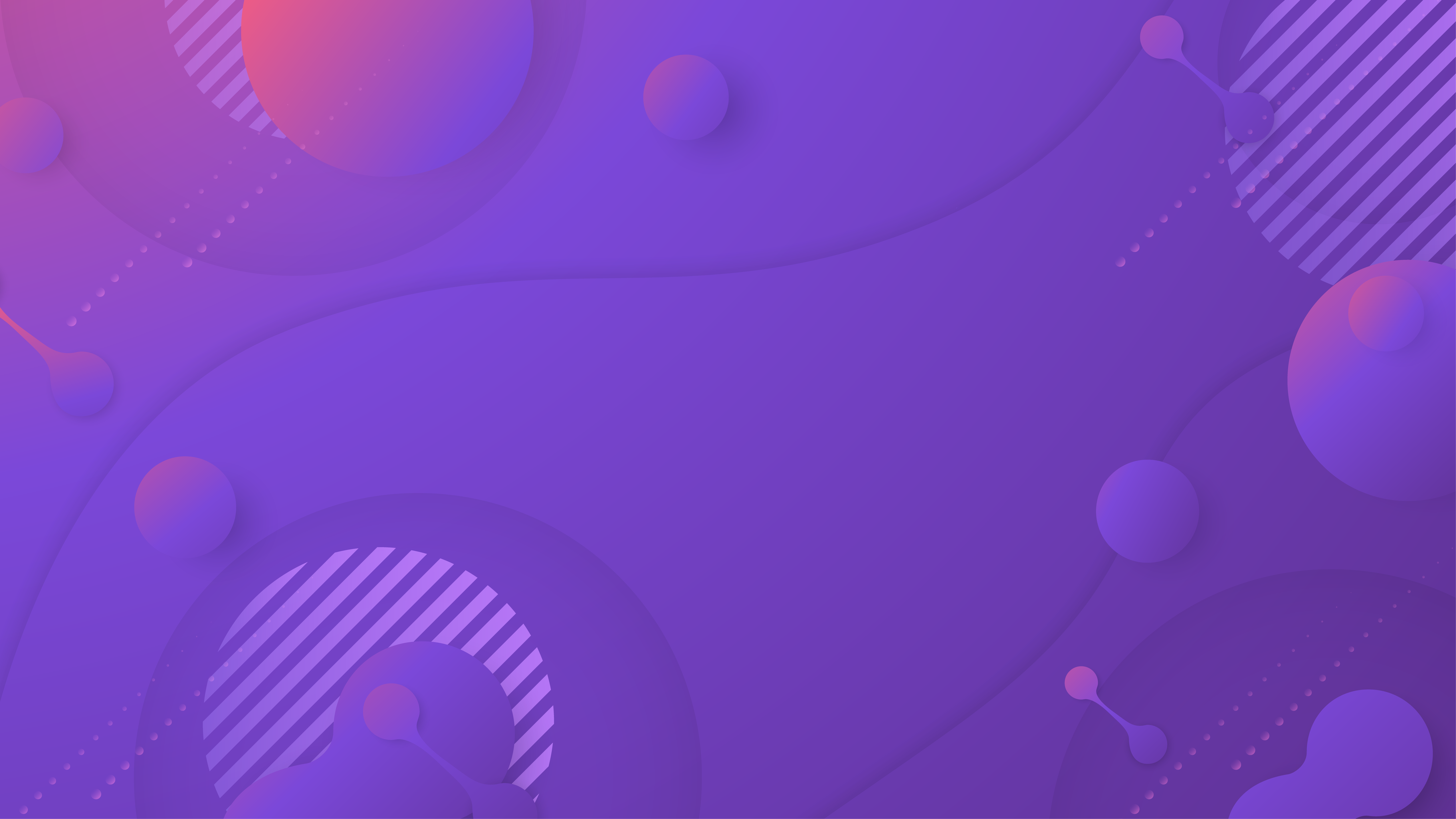 Alibaba Virtual Summit
A series of FREE live and recorded sessions and will allow you to connect with the Alibaba community from the comfort of your home or office. Interactive sessions with Alibaba's world-class experts, we aim to share insights across Alibaba's ecosystem. A wide variety of sessions will be recorded and available for viewing later.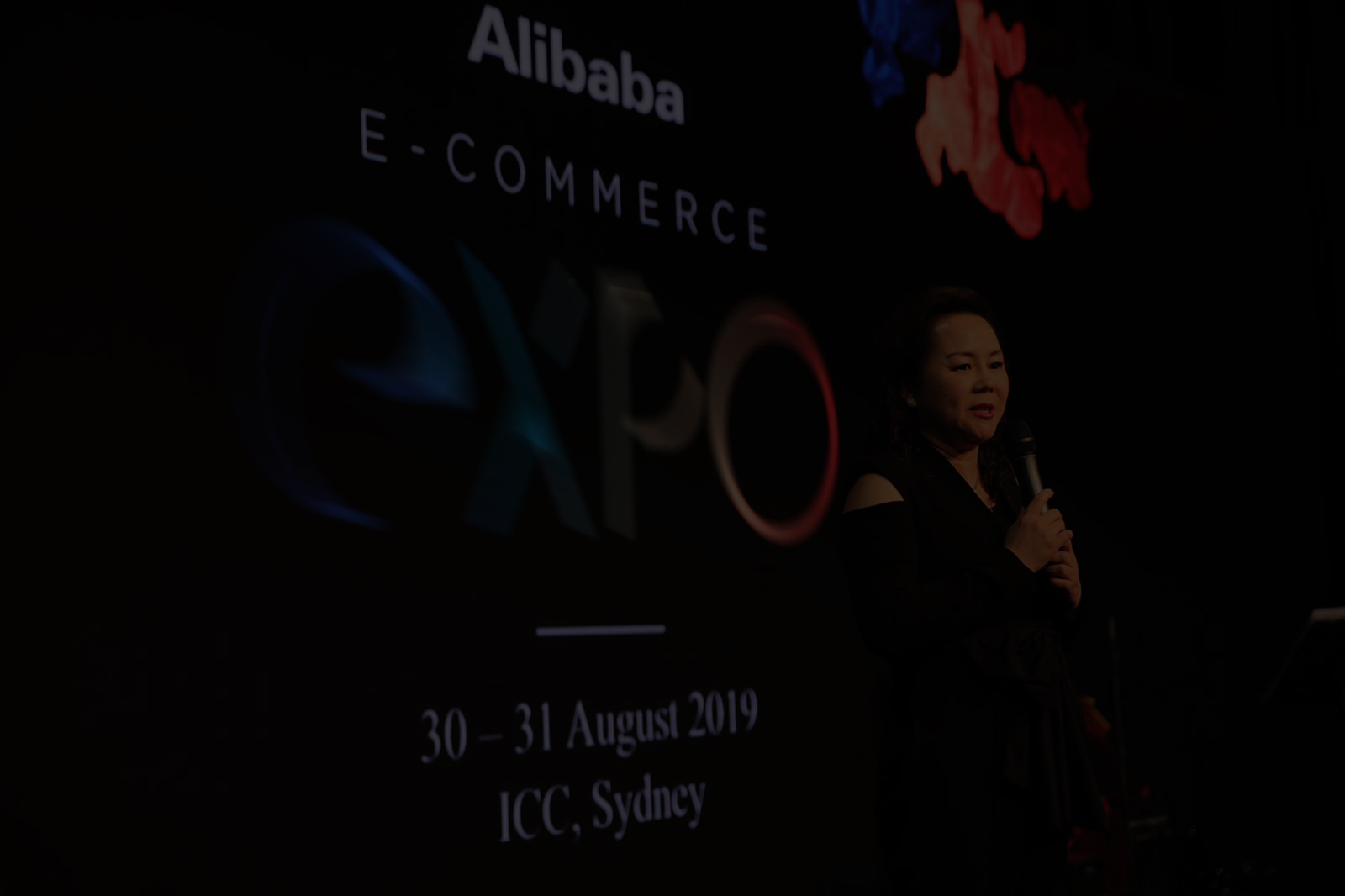 Latest Webinar
Tmall Global New Seller Summit 2021
Discover the Cross-Border E-commerce Opportunity in China
Australia and New Zealand sessions
Stay in the loop
Sign up to our newsletter to receive news, tips and tricks, event invites, exclusive offers and much more.