WeChat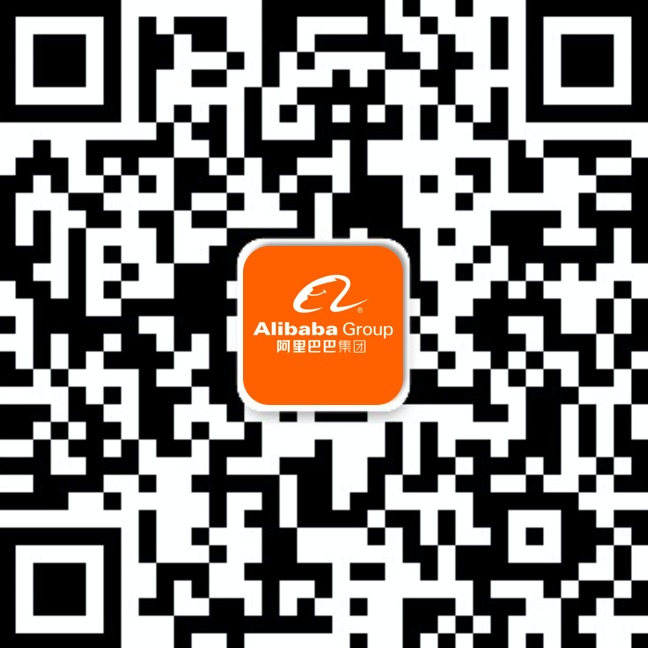 Scan the QR code with WeChat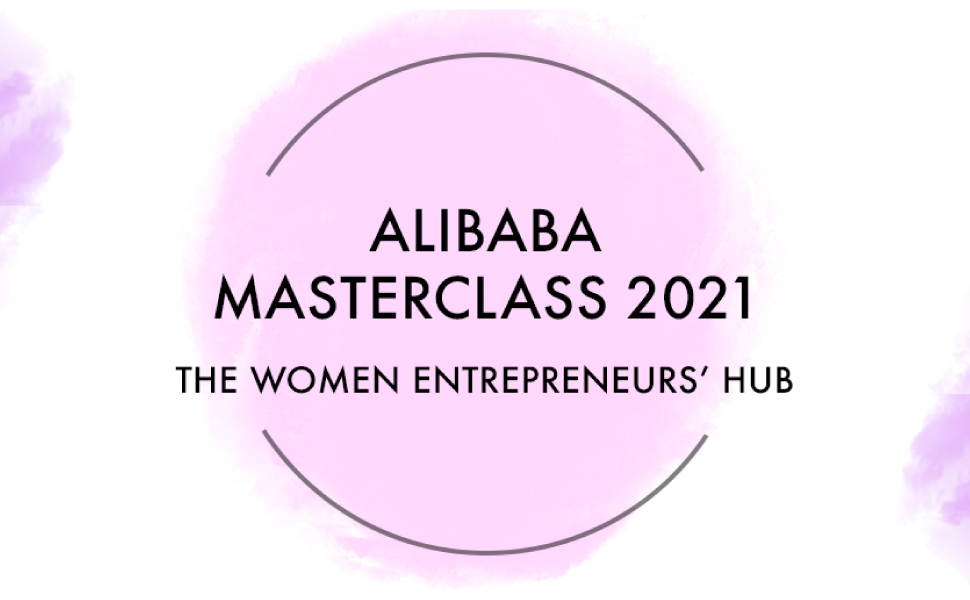 Alibaba Masterclass 2021:
The Women Entrepreneurs' Hub
One-on-One Workshops
Women are the foundation of so many Australian and New Zealand businesses. During these challenging times, many women entrepreneurs have thrived with their ability to adapt and innovate to grasp the many new opportunities in this time of change.
As part of the Alibaba Masterclass Series, the Women Entrepreneurs' Hub program is a key opportunity for business leaders, exporters, brands, and retailers across Australia and New Zealand to interact with other key women from Alibaba and leading brands to share insights, knowledge, and the path to embrace new opportunities together.
View Availability
A total of fourteen, 40-minute, one-on-one mentoring sessions will be offered to businesses to help them connect with new growth and embrace the digital era.
14 exclusive sessions
From our mentors
One-on-one mentoring
For clear objectives
Download the timetable sheet here (indicating mentors' availability), complete the registration form, and enter your top three selections for your one-on-one session.
You will be asked to fill in your top three questions, themes, or business challenges you would like the consultant to cover in your session.
Successful applicants will be notified of their consultant and appointment time.
We'll send an email to you about this!
You will be provided with a Zoom invite to participate in your session.
Then it's all good to go!
Connect with new growth and embrace the digital era.
Limited places available. Complete your application now!